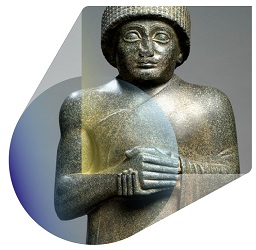 SOCIAL RESPONSIBILITY AND SUSTAINABILITY management
Supporting museums in their transformation
Our policy of sustainable and corporate social responsibility (CSR) affects any decision we make at a fundamental level. Based on the guidelines of the ISO  26000 certification and the Sustainable Development Goals (SDG) adopted by the United Nations, our policy aims to empower the social role of museums.

By bringing to light works of creation, museums play a collective role of emancipation and transformation, helping to broaden each and every visitor's perspective on the state of the world. They are places with a strong social impact that are able to promote tolerance while also engaging with social, environmental and climate-change issues. We support museums in their transformation by ensuring accessibility to all, providing a superlative visitor experience, implementing sustainable processes, empowering the museum's teams, and finding local solutions.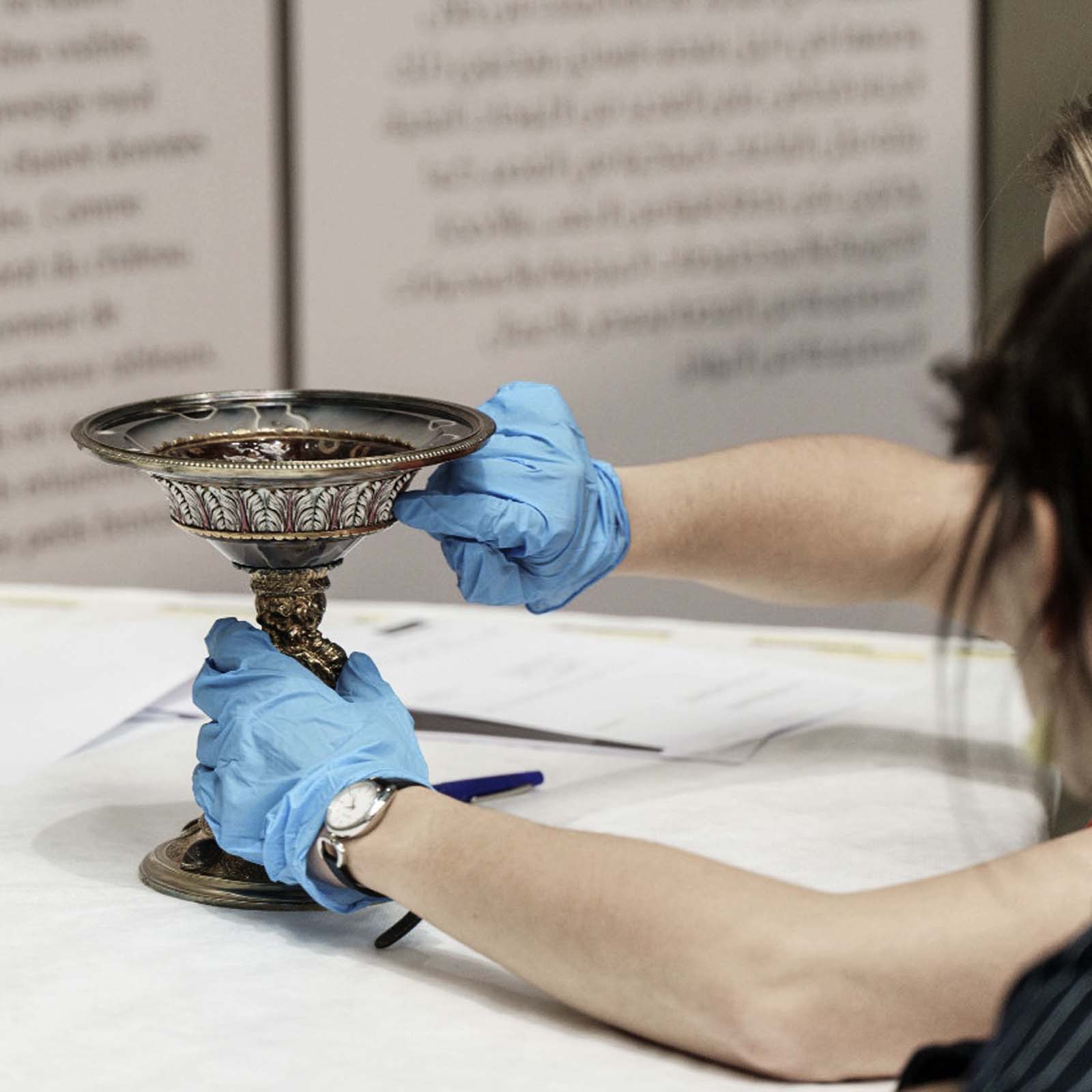 Preliminary considerations and study
___________
We recognise that the effects of human activity on the environment create major challenges for the planet and its inhabitants. We believe we can minimise the environmental impact and maximise the social impact of museums on people. For maximum efficiency, these challenges must be taken into account and integrated with all the activities of the museum at a very early stage in the museum project. In this regard, transversality and lifecycle thinking are key concepts to have a realistic and holistic view of the museum's environmental and social impact. In this preliminary phase, we aid our clients to evaluate and control the environmental risks and costs of their activities in a feasibility study before thought is even given to the project. Once the project has been defined, we conduct an impact study of the activities to circumscribe the scope of the actions to be taken. Our recommendations are based on international standards such as SDGs, ESGs (environmental, social and governance criteria), while also studying local specificities and regulations. We produce feasibility studies as tools to facilitate the museum's managerial decision-making.
Sustainability business strategy
___________
The definition of the strategy begins with a detailed analysis of the existing situation, so as to give a global vision of the project from the social and environmental perspectives. For example, first we map and inventory the current activities and operations, taking into account the local actors and stakeholders within and external to the project. Next, we define and quantify the objectives. Benchmarks and market research can be carried out in parallel to give an overall view of developments in the sector. Once the objectives are fixed, we and our client create a roadmap to establish a realistic timescale, while integrating all the actors involved in the value chain. CSR strategy is long-term and has ambitious objectives, necessitating risk-taking. Not all the solutions are known from the start, a situation that can lead to major innovations and inspires creativity in the teams involved.
Sustainable operations
___________
When the action plan has been defined, we support our clients in its implementation by coordinating internal teams and external stakeholders. The success of a CSR approach requires the involvement and awareness of all teams, but also management, which plays a key role and must set an example. Preparation and implementation of the action plan permit the institution to review its values, missions and social impact, and hence to unite the teams around shared purpose and commitments. This unifying professional groundwork, combined with a training plan to increase understanding of the subject, is a powerful lever for motivating individuals and retaining talent. To achieve this, our teams undergo open-ended training themselves, and offer awareness workshops and meetings with our network of experts in order to rethink activities and professions on a long-term basis.
Our all-round expertise is applied at both social and societal levels, incorporating anti-discrimination, anti-corruption and equity-equality procedures at work. On the environmental level, our work will include a carbon impact analysis, eco-design principles and life-cycle analysis. Our entire network of service providers and partners is required to act in accordance with these themes so as to assist us in responding to each specificity of your project.