Governance
Though a private entity, France Muséums is unusual in that it has public sector shareholders, the largest of which is the Louvre Museum. This particular configuration—a private organisation with public backing—means that France Muséums is able to support all kinds of projects, whoever their initiators may be.



Management
"The passion shared by the developers of a cultural project must be accompanied by a highly rigorous approach. Rigour and passion are not mutually exclusive: on the contrary, they are complementary and mutually enriching.
Our job is to combine them in order to nurture ecosystems that highlight artistic accomplishments and make them accessible to the widest possible audience."

Hervé Barbaret, CEO

A graduate of the ENA civil service college, Hervé Barbaret has occupied senior management posts in the French and international arts sector for over fifteen years. He has contributed to many high-profile French and international cultural projects as Deputy Director General of the Cité de l'Architecture et du Patrimoine, General Administrator of Musée du Louvre, Director of the Mobilier National, Director of the Manufacture des Gobelins, the Manufacture de Beauvais and the Manufacture de la Savonnerie, and General Secretary of the French Ministry of Culture. Hervé Barbaret is actively involved in promoting and disseminating French museum expertise.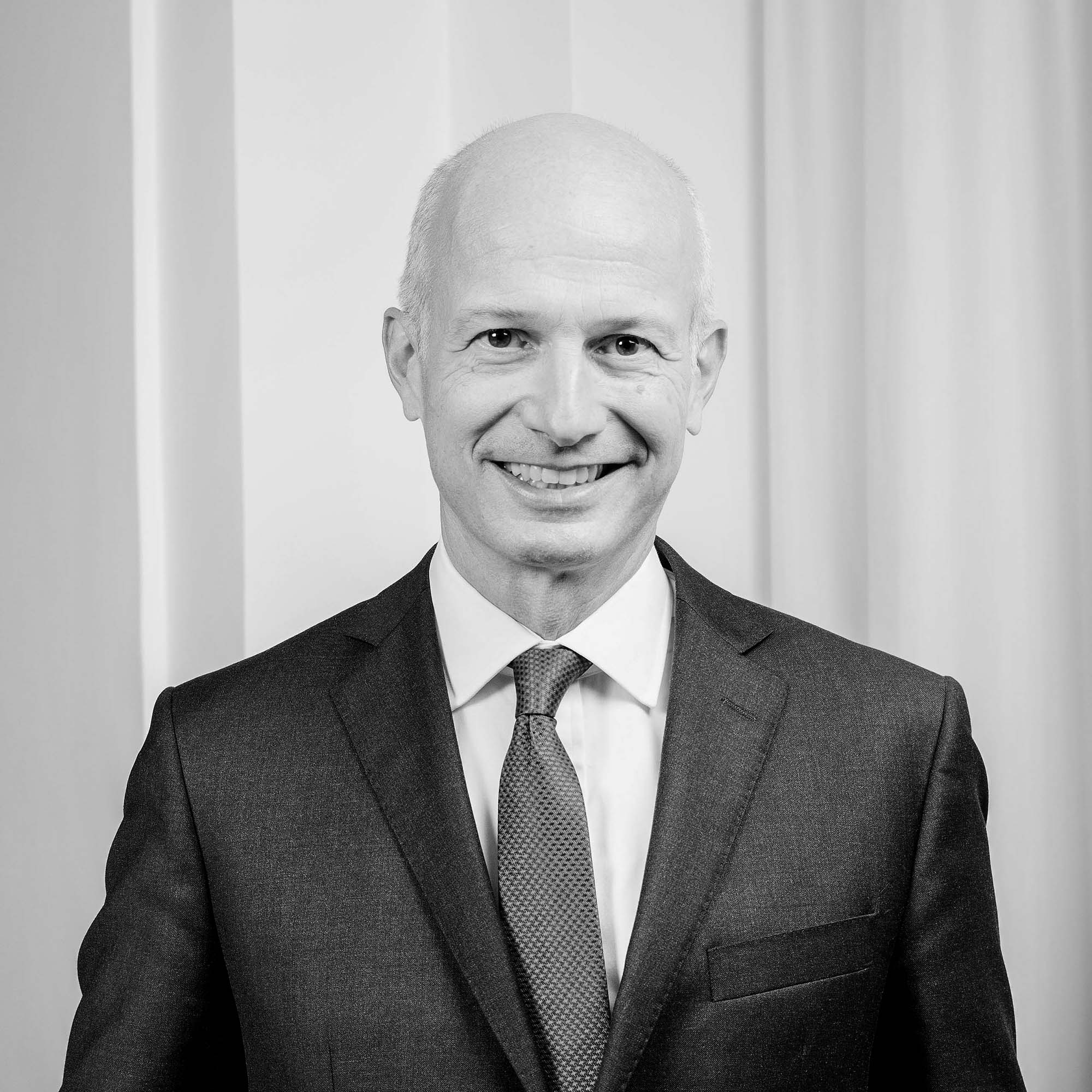 Board
The France Muséums board brings together three qualified public figures and six public cultural organizations shareholders. Chaired by Sandra Lagumina, Senior Partner at Argos Wityu, it oversees the implementation of France Muséums' activities, in particular France's commitments to Louvre Abu Dhabi and the promotion of French museum expertise and know-how. The following personalities and representatives sit on the Board of Directors:
Six public heritage organisations associated with France Museums:
The musée du Louvre represented by its President-Director, Laurence des Cars
Réunion des Musées Nationaux et du Grand Palais represented by its Deputy Director General, Christophe Chauffour
The Centre Pompidou represented by its President, Laurent Le Bon
The musées d'Orsay et de l'Orangerie – Valéry Giscard d'Estaing represented by its President, Christophe Leribault
The Bibliothèque nationale de France represented by its President, Laurence Engel
The musée du quai Branly – Jacques Chirac represented by its President, Emmanuel Kasarhérou
Three independent members:
Sandra Lagumina, Senior Partner at Argos Wityu
Yves Saint-Geours, President of the French National Commission at UNESCO
Christian Giacomotto, Chairman of the Supervisory Board of Gimar Finance
Two censors:
Christelle Creffe, Head of the French Museum Service, Deputy Director-General for Heritage and Architecture of the Ministry of Culture
Valérie Brisset, Deputy Director for Culture and Soft Diplomacy at the Ministry of Europe and Foreign Affairs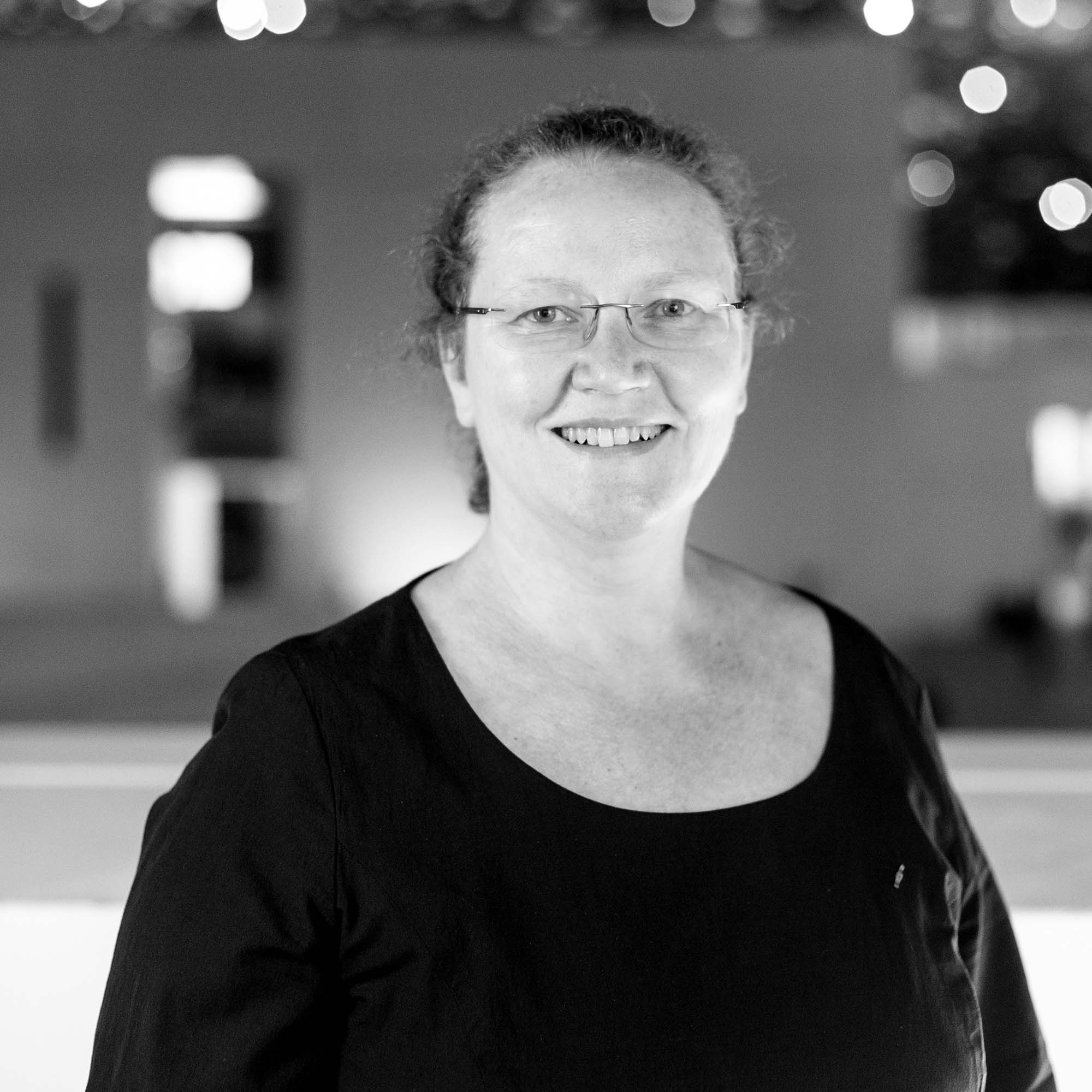 Scientific Council
The Scientific Council of France Muséums is chaired by Laurence des Cars, President-Director of the musée du Louvre. It is a consultative body which supports the development and the monitoring of the curatorial and cultural projects of France Muséums. The Scientific Council brings together the following members :
Emmanuel Kasarhérou, President of Musée du Quai Branly – Jacques Chirac
Laurent Le Bon, President of Centre Pompidou
Christophe Leribault, President of musées d'Orsay et de l'Orangerie – Valéry Giscard d'Estaing
Amélie Simier, Director of musée Rodin
Laurence Engel, President of Bibliothèque nationale de France (BnF)
Olivier Gabet, Director of the Department of Art at musée du Louvre
Sébastien Allard, Director of the Paintings Department at musée du Louvre
Yannick Lintz, President of musée national des Arts asiatiques – Guimet