Amphitheater & Roman Heritage sites in Nîmes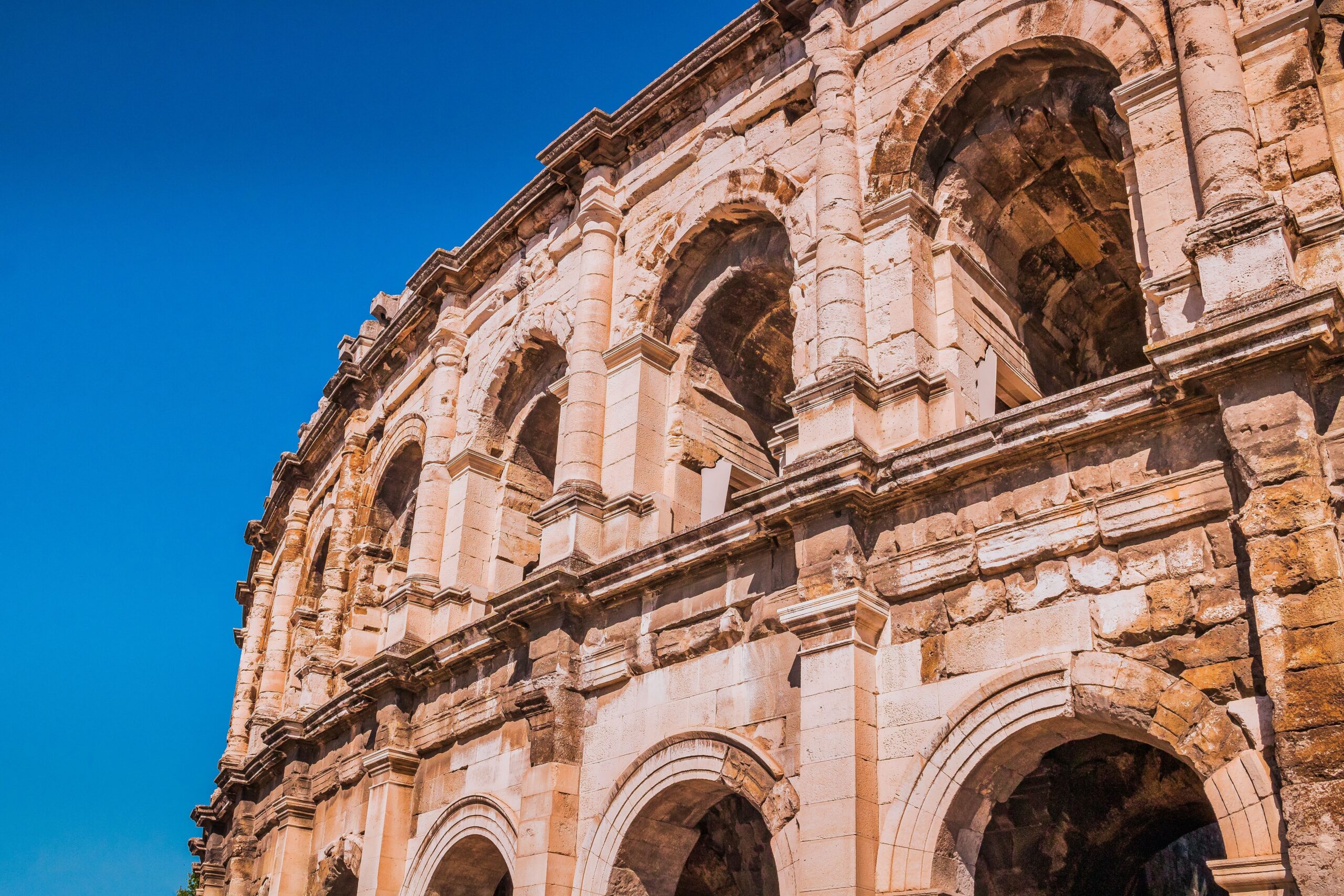 Edeis Group
Nîmes, France
2021
Edeis Group
EDEIS is a leading player in construction engineering services and a specialist in site management.
Thanks to its innovative and sustainable vision, Edeis is able to support clients through the creation and implementation phases of their development and urban renewal operations.
PARTNERSHIP IN APPLYING FOR THE CONCESSIONS OF CULTURAL AND HERITAGE SITES
In partnership with Roland Berger strategy consultants, France Muséums supported the Edeis group in its bid to win the contract for "Délégation de Service Public" for the heritage sites in Nîmes: the Arènes, Maison Carrée and Tour Magne.
To do so, France Muséums carried out a strategic analysis of Edeis's proposal for this concession covering these angles: cultural, heritage, touristic, spatial programming, visitor numbers, attendance, economic model, operations.
Edeis' application to operate the three sites was accepted by the City of Nîmes for a period of three years.
Pleased with this initial collaboration, Edeis once more turned to France Muséums in its public service bid to manage the Théâtre Antique in Orange. France Muséums used its expertise to make a critical and strategic analysis of Edeis's proposal.
Edeis's application to manage the concession was accepted by Orange's City Council.
DISCOVER OUR OTHER PROJECT