EXPO 2020 DUBAI
Les Rencontres by France Muséums
JANUARY 15th, 2022 – FRANCE PAVILION – EXPO 2020 DUBAI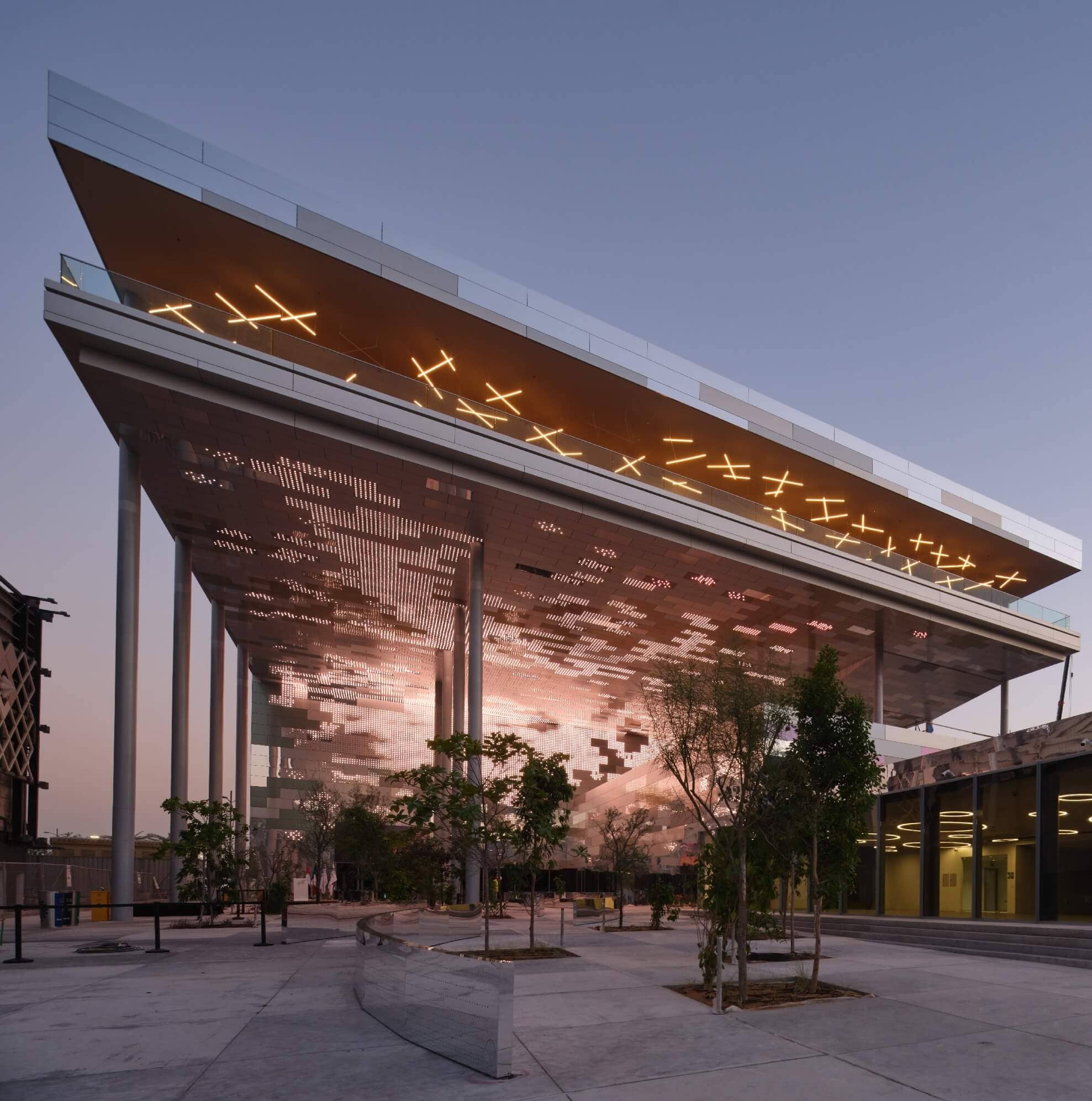 France Muséums participates in Expo 2020 Dubai
France Muséums organises in the France Pavilion "Les Rencontres" by France Muséums, a day dedicated to imagine the future concept of museums, their role and their place in our society.
France Muséums at Expo 2020 Dubai
Les Rencontres by France Muséums
We are glad to look back at this wonderful day dedicated to imagine the future of museums, their role and their place in our society.

"To meet the needs of a society, museums face a number of challenges. As bearers of a message, they must be exemplary and work on their discourse, accessibility, humility and responsibility. "
Luc Piralla, Curatorial Director of France Muséums
Masterclass
Ensuring consistency of the visitor experience: what is at stake when creating a museum?
In partnership with Chargeurs Museum Solutions
France Muséums, in partnership with Chargeurs Museum Solutions organized a Masterclass for museum professionals. On this occasion, specialists with complementary expertise (AMO, architect, designer, technical consultant) discussed with the participants how, collectively, it is possible to develop an integrative approach in aid of the creation of tomorrow's museum.
Together, the speakers directly challenged the model of tomorrow's museum: what is the role and function of a museum today? What is the importance of a briefing on the definition of a project, on its essence and spirit, on the concept of programming, on the manner to manage the start-up phases? How to encourage the project stakeholders to work together? How to accompany the projects leaders to ask the right questions? To challenge their project?
The museum gives us a wonderful opportunity to challenge ourselves. The issues it encounters are numerous and fascinating, and invite us to think about concrete implementation solutions, that translate these questions into a constantly renewed visitor experience. But the very legitimacy of its role as a forum, as a place that gives rise to ideas and initiates discussions, is at the heart of the debate. This dimension was addressed during the symposium.
EXPERTS
Moderated by Carol See, Sales and Marketing Director at Chargeurs Museum Solutions
Facilitator: Julie Gloannec, Training Officer at France Muséums
Lina Ghotmeh, Architect
Peter Karn, Creative Director of MET Studio
Robin Rochford, Director of Design PM
Stéphane Roisin, Deputy Chief Executive Officer of France Muséums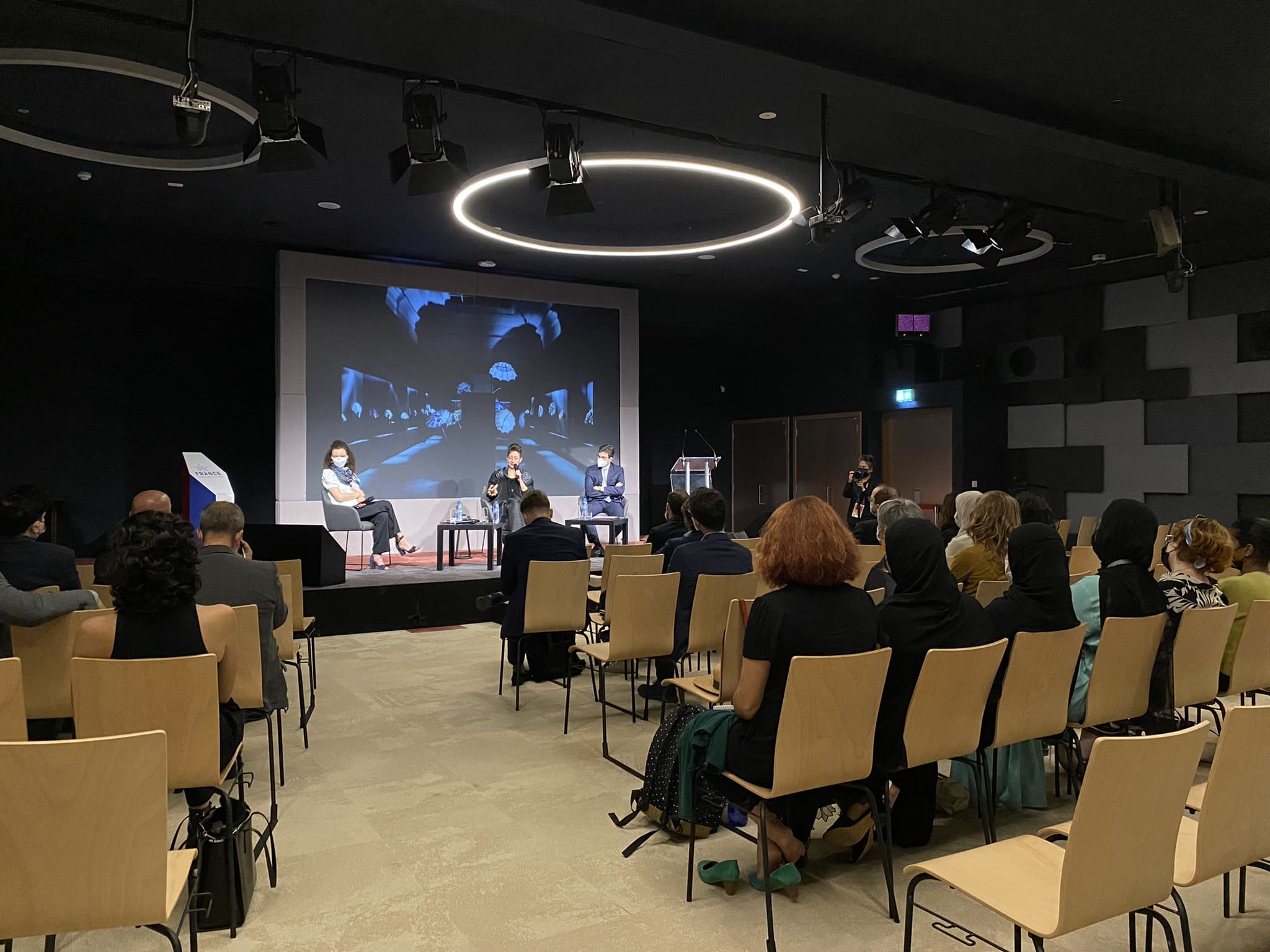 Symposium
Imagine the museum of tomorrow: Defining values, Designing experiences
With the support of UNESCO
France Muséums organized a symposium that gathered international experts around two roundtables. France Muséums shares the conviction that museums are a considerable political asset. At the different levels of intervention, they constitute, beyond a formidable lever for development, an increasingly recognized player in living together in the different societies in which they are rooted. Their fundamental mission of protecting and enhancing heritage in the service of future generations does not reduce them to a cosmetic or superficial role. On the contrary, it qualifies them to assume a role of unprecedented long-term general interest, in areas already well identified (economy, tourism, territorial development), as well as in more unexpected areas (diplomatic, urban planning and social). The museum, as a place gathering objects from different cultures, is also a meeting place for multiple audiences. By this unique status, today more than ever, the museum is able to seize the commitment that is the source of its power, since it can defend human values as tolerance, inclusiveness and diversity to the greatest number. Alongside, it goes out of its timeless space in which it was once confined; in interaction with the world, it sacrifices its legendary immutability to bend to the demands of its time, such as the sustainable development, on which depends its survival, as does any organization today. But this consideration inevitably leads to others. Can the museum be profitable? How to make it more accessible, more sustainable, more innovative? Does it have to take side in decolonization issues, inclusivity and commitment to some communities? How, and do we have to reinvent the museum in a post-Covid world?
Once again, the experts gathered to bring new perspectives to these crucial questions.
During the symposium's opening, Lazare Eloundou highlighted, on behalf of UNESCO, the crucial duty that museums have not only towards the living people, but also towards future generations. Museums are major actors of social and economic development. They are preserving the past to understand the present and prepare the future.
His Excellency Mohamed Khalifa al Mubarak, Chairman of the Department of Culture and Tourism Abu Dhabi made a clear strategic point: in an even more fragmented world, museums contribute to the betterment of local communities but embrace the world. With people at the heart of cultural strategy and celebrating differences, Museums defend values of tolerance, inclusion, and diversity.
Sandra Lagumina, Deputy CEO of Méridiam and Chairperson of the France Muséums board, Michel Miraillet, General director for Global affairs, Culture, Education and International development, Ministry of Europe and International Affairs of French Republic, Laurence des Cars, President and Director of the musée du Louvre, Pap Ndiaye, Director, Palais de la Porte Dorée – National Museum of the History of Immigration, Nathalie Bondil, Director of the Museum and Exhibitions Department at the Institut du monde arabe, Vincent Campredon, Commissaire général de la Marine and Director of the musée national de la Marine, Shirin Frangoul-Brückner, Founding Partner and Managing Director of Atelier Brückner, Katrina Sedgwick OAM, President and Director of the Australian Centre for the Moving Image, explored reflections on the museum and its message.
The singularity of the backgrounds of some guests, sometimes external to the museum world, brought new angles of approach to the discussion: Lina Ghotmeh, Architect and founder of Lina Ghotmeh Architecture, invited us to imagine how architecture could be meaningful and highly symbolic but also a promoter of creation in the museum. Kyung Wook Kim, Chairman and CEO of Incheon International Airport Corporation suggested the idea of a museum inside an airport, showing us that it was necessary to multiply opportunities and encourage the unexpectedto spur creativity.
Each speaker enriched the discussion with their personal experience and original ideas, encouraging the idea of a museum anchored in present yet looking toward the future, aware of its responsibilities to society and the power it has over it.
Fortified by its 360° expertise in the field of museal and heritage institutions and as an international museum consultancy, France Muséums ambition is to keep on offering international gatherings in the fields of cultural planning and museography, to enable professionals and experts to meet and exchange, in order to create virtuous synergies and invent tomorrow's museum together.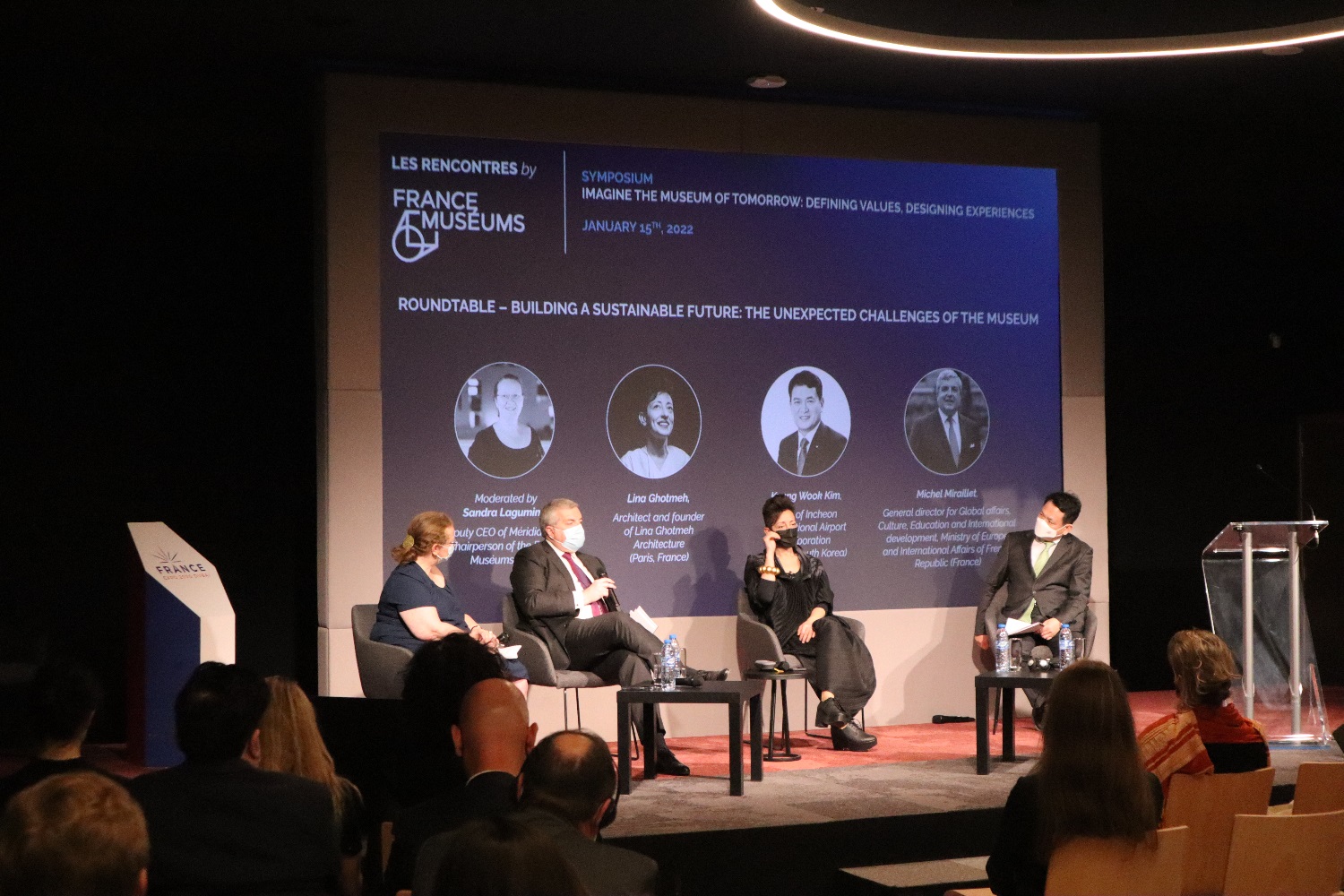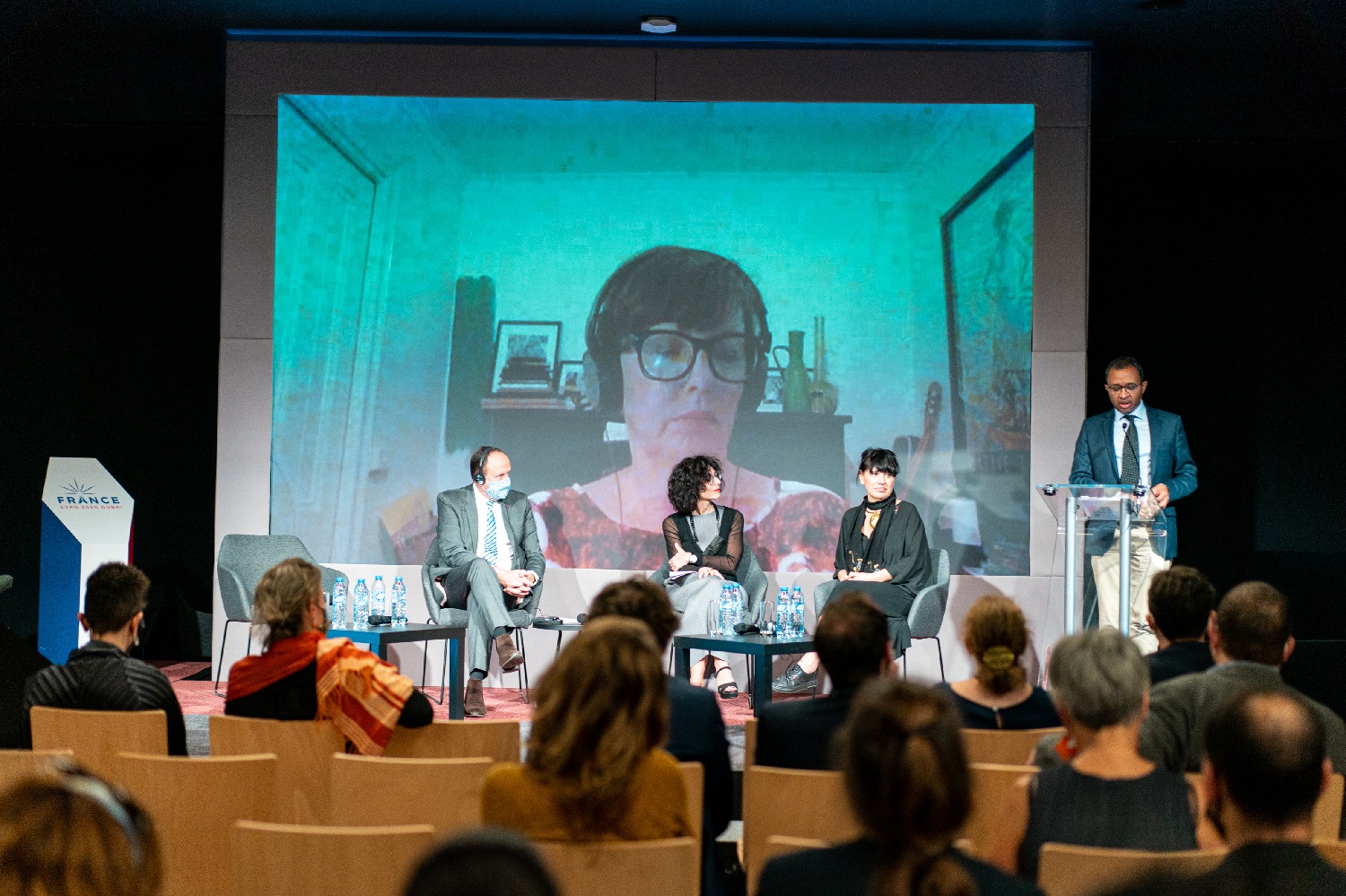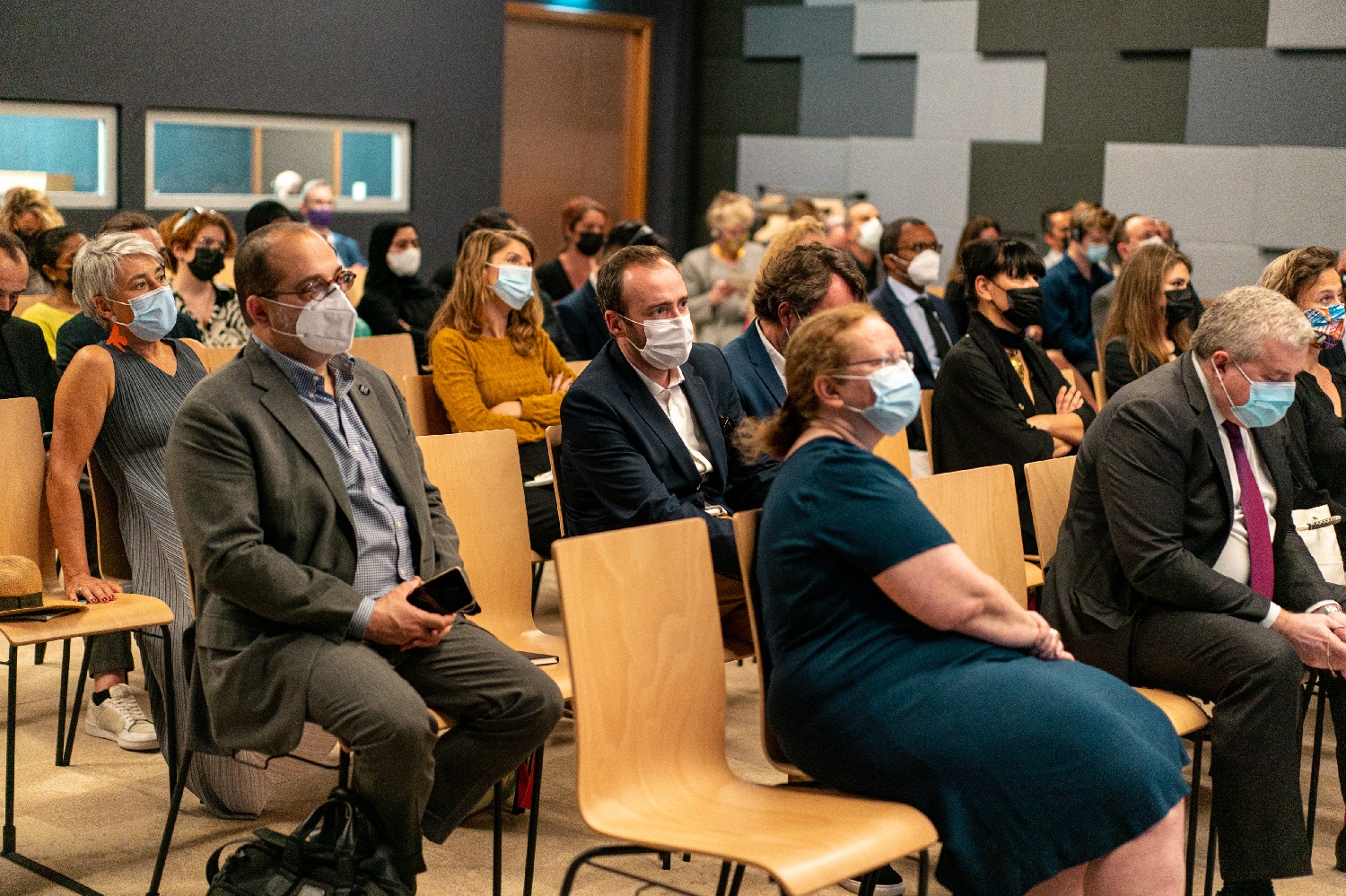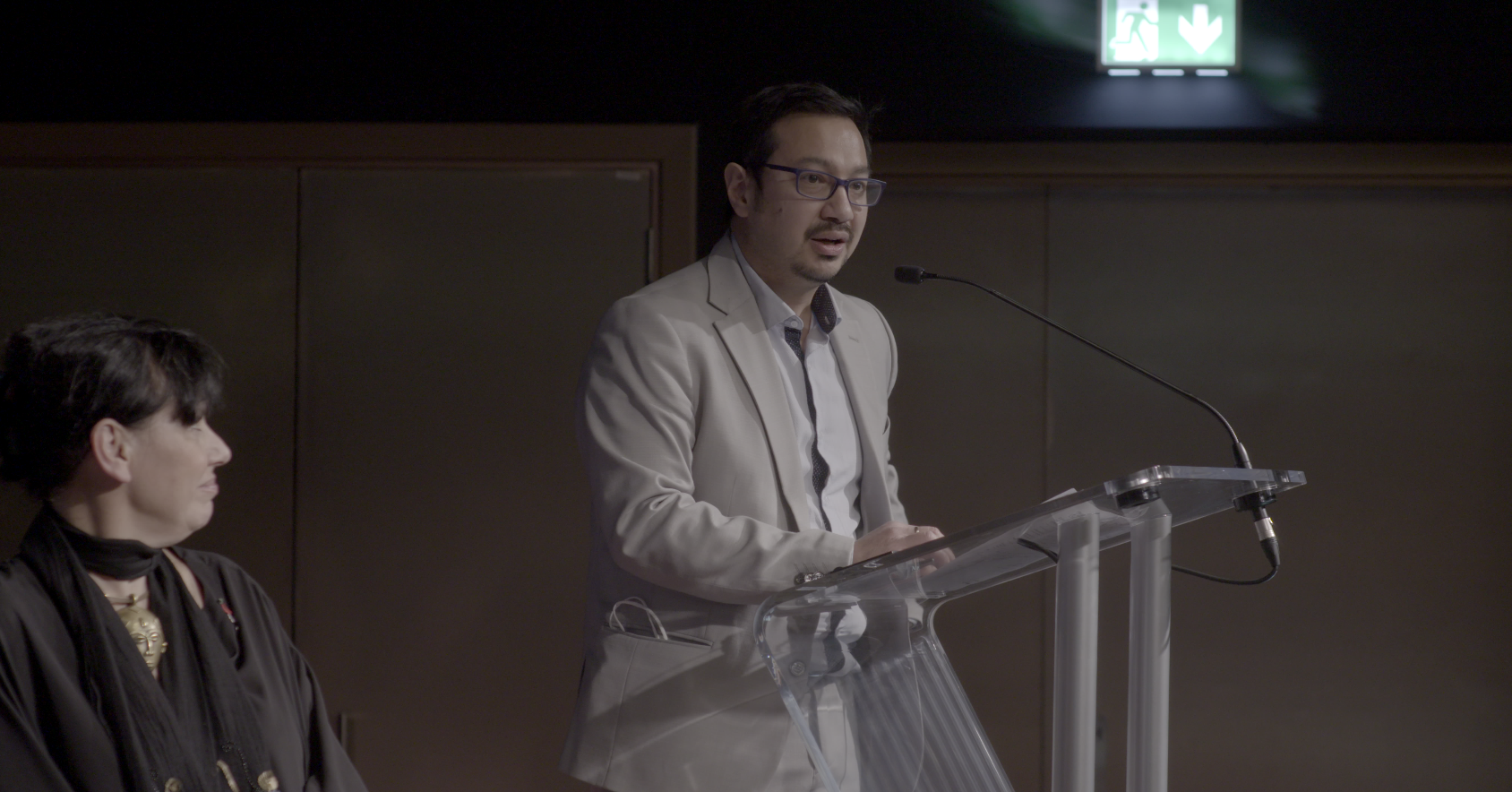 Workshop
Make my museum

With the help of museum professionals, children and their families were able to become exhibition curators for the workshop time. They created their own exhibition, choosing among four themes (the sea, light, movement, and emotions) and using reproductions of artworks and a 3D museum model.
In creating their exhibition, the children figured out that everyone has a very different vision and reading of themes and works: an exhibition is above all the expression of an individual subjectivity and sensitivity.
Mediators were present throughout the process to help and answer the children's questions. Afterwards, they were able to take their models and artworks reproductions home to repeat the experience.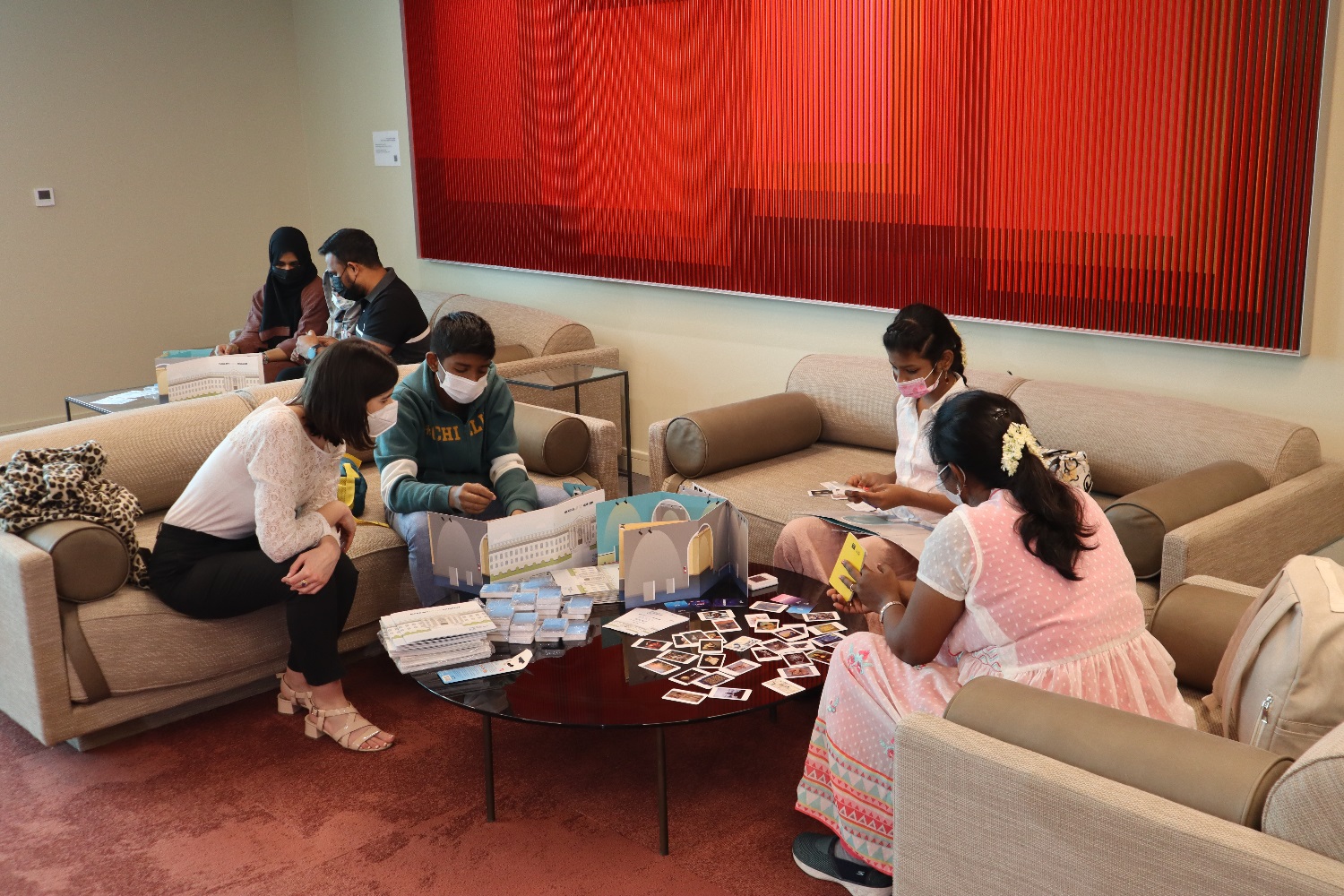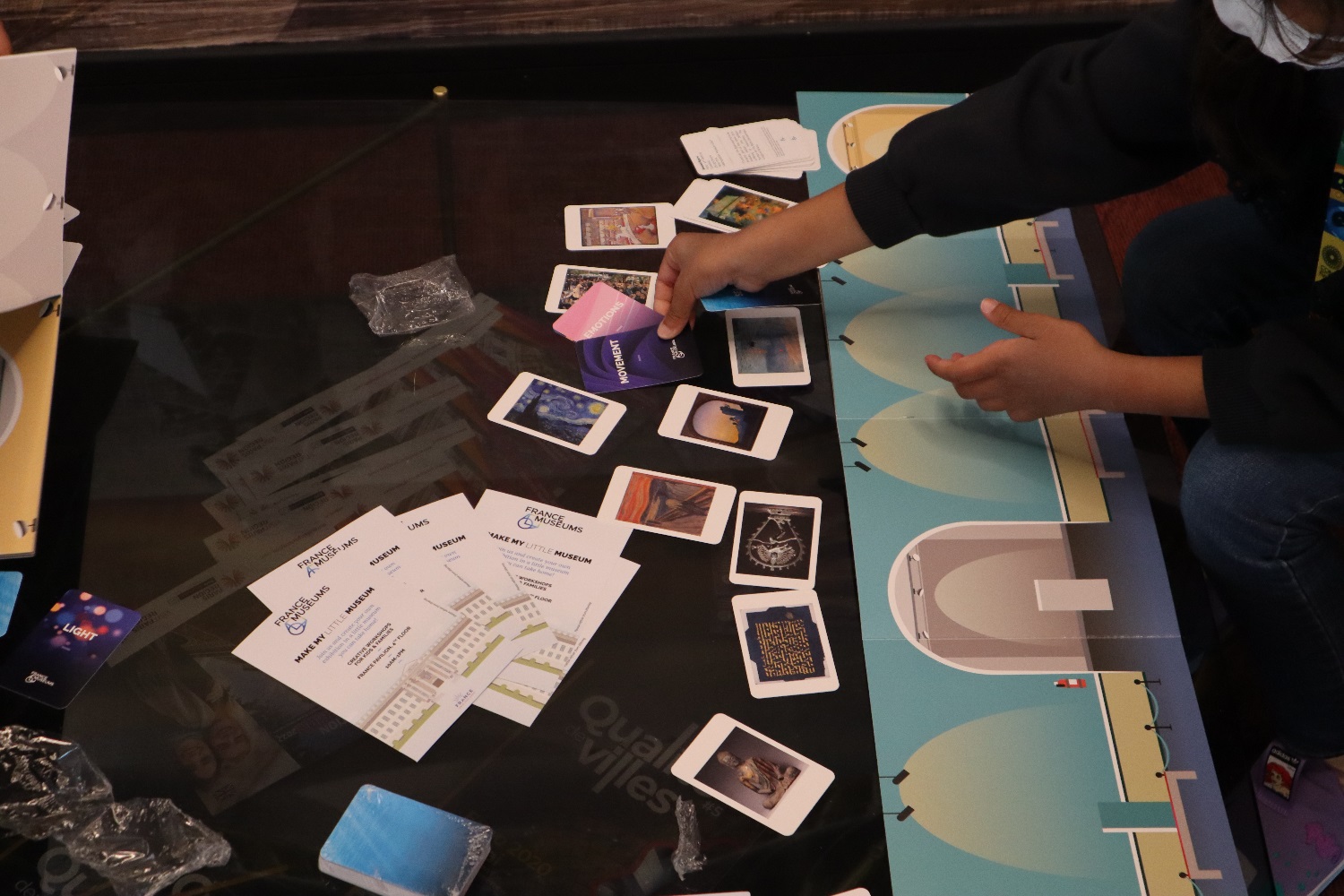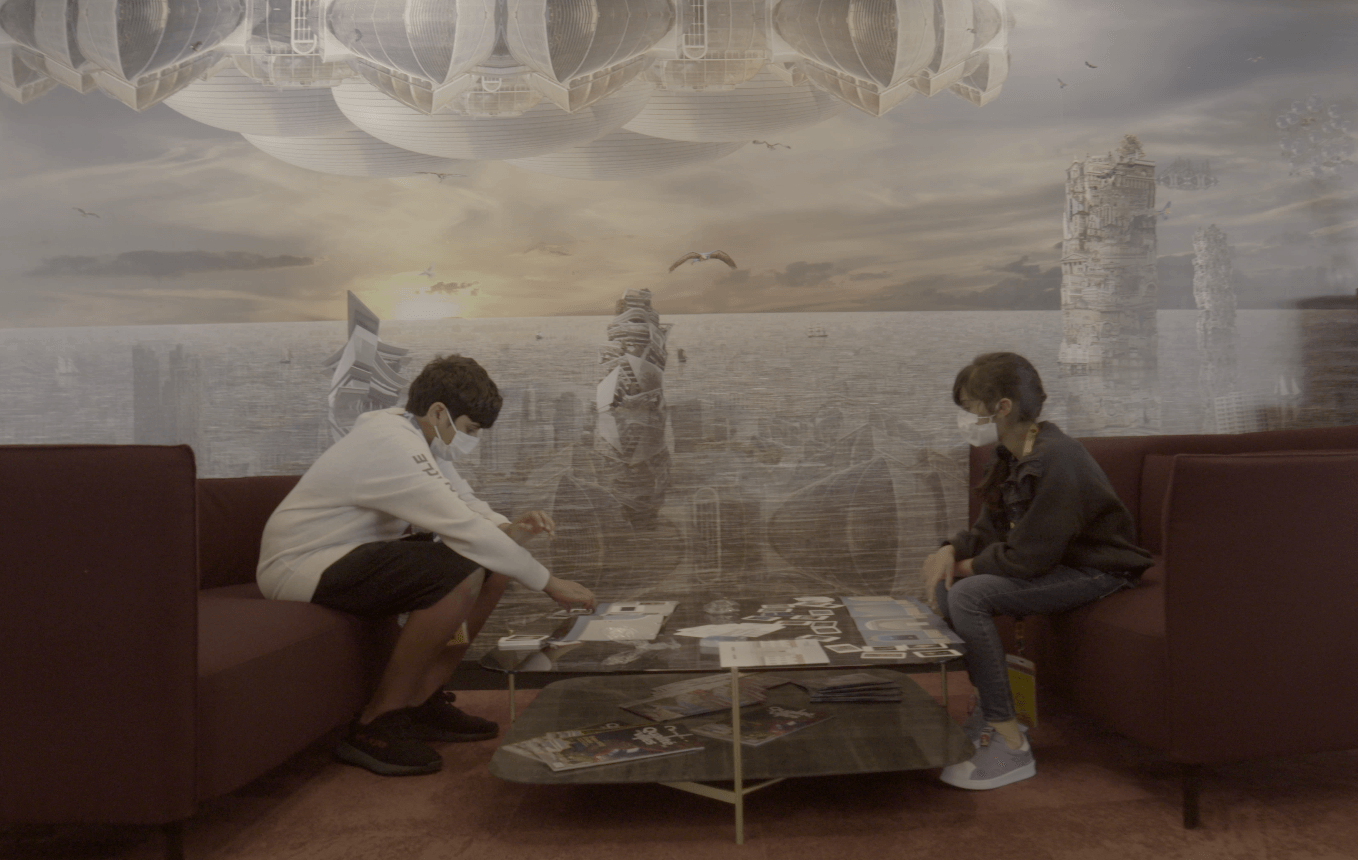 "The passion that drives the creators of a cultural project must be guided by the utmost rigor. A museum is not just a building housing works of art, but a complex system that must tell a story, supported by art collections, and intended for a public. The quality of the visitor experience is the result of this global approach. It is the job of France Muséums to combine rigor and passion to create ecosystems where artworks are brought to the forefront, for the benefit of the widest possible audience and taking into account the contemporary challenges of transforming the museum, its role and its place."
Hervé Barbaret, Chief Executive Officer of France Muséums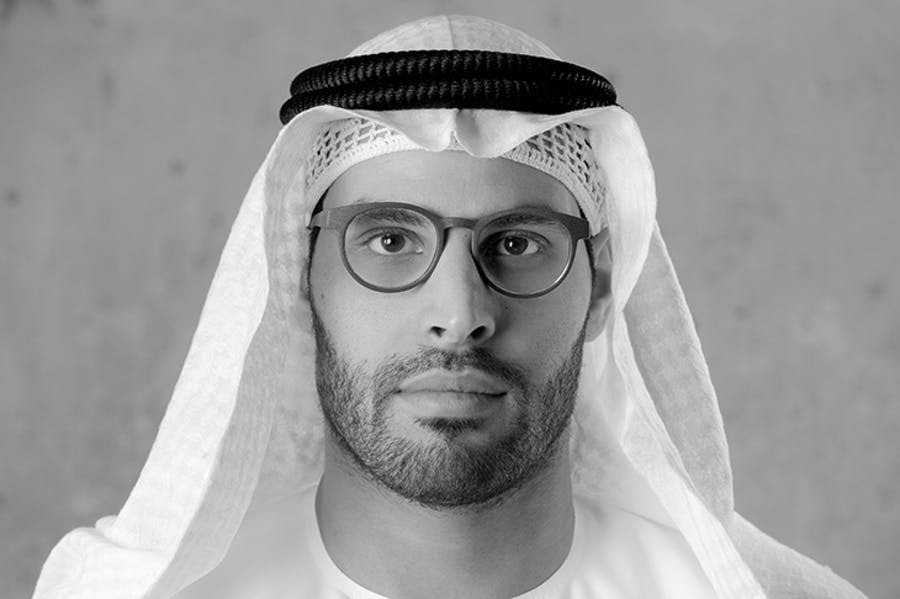 HE Mohamed Khalifa Al Mubarak,
Chairman of the Department of Culture and Tourism Abu Dhabi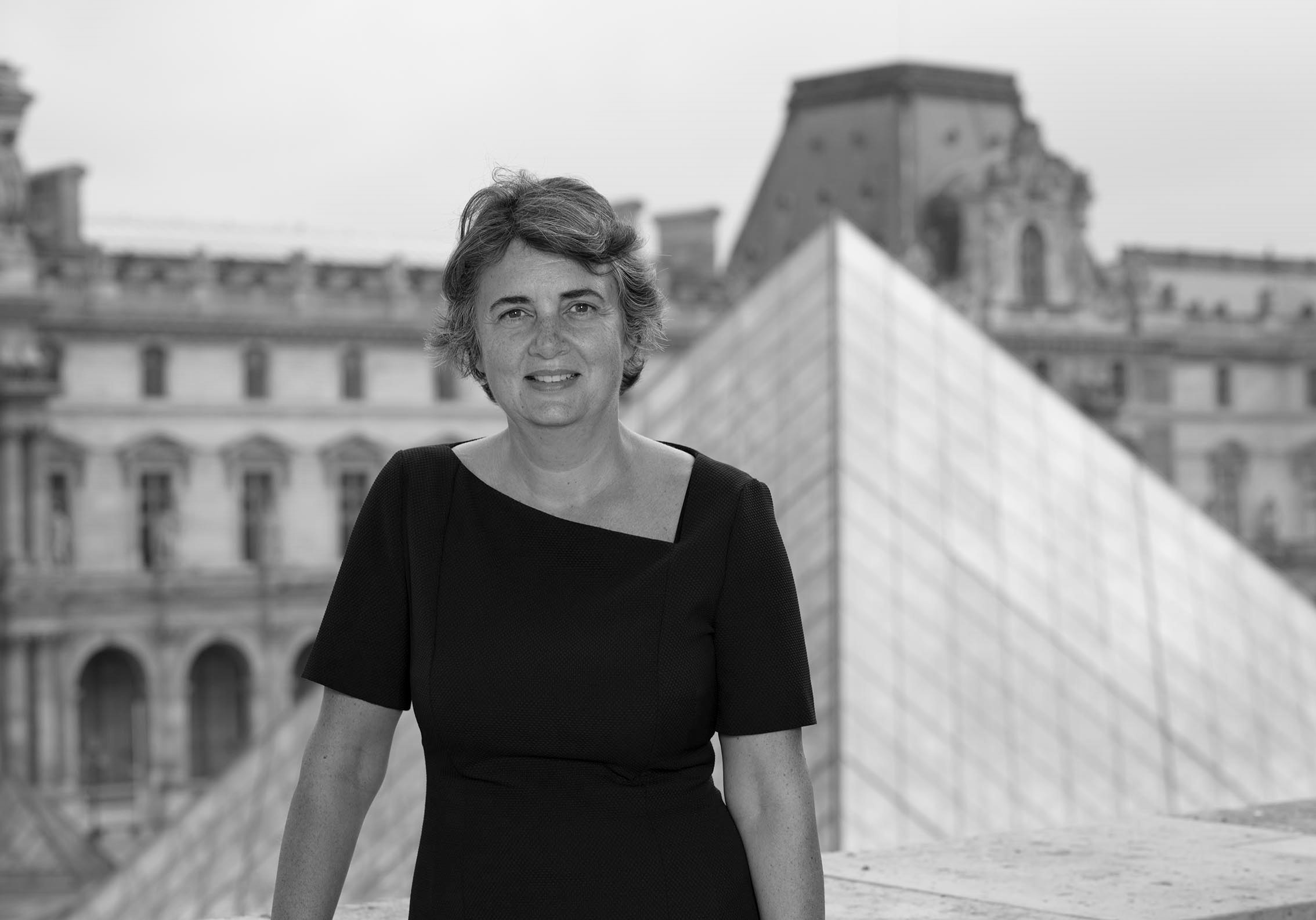 Laurence des Cars
President and Director of the musée du Louvre (Paris, France)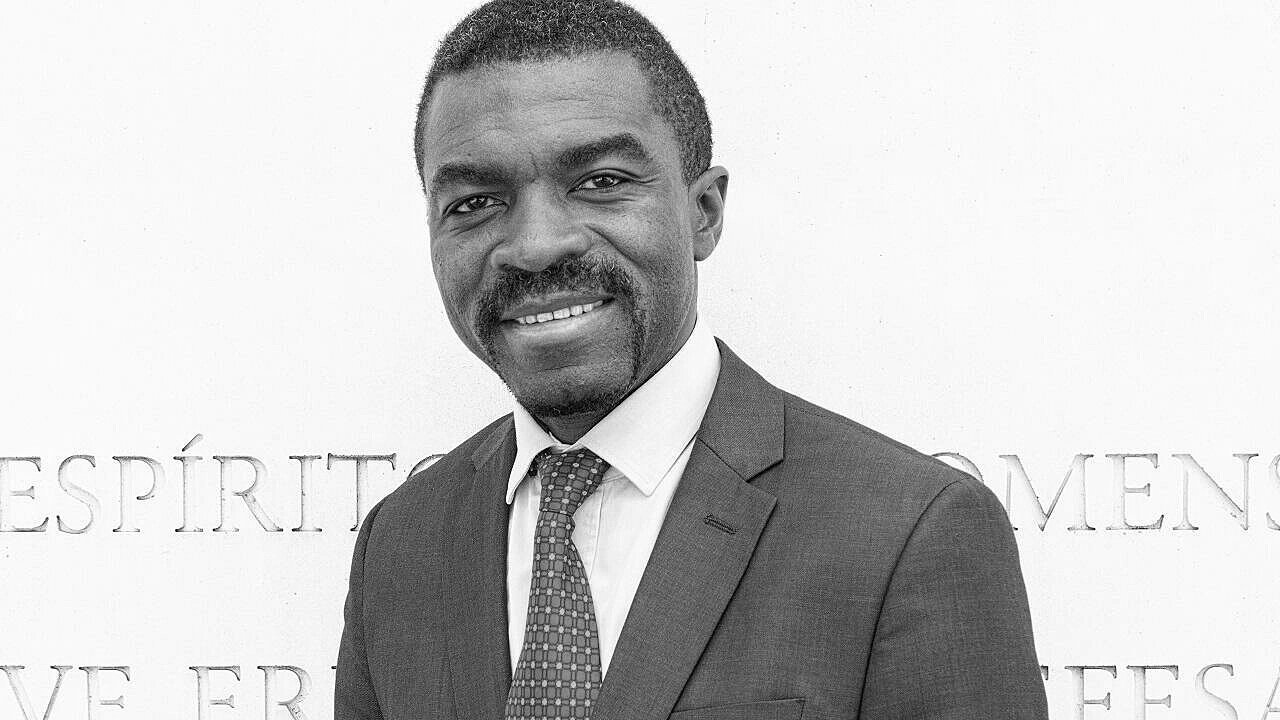 Lazare Eloundou
Director of the World Heritage Centre at UNESCO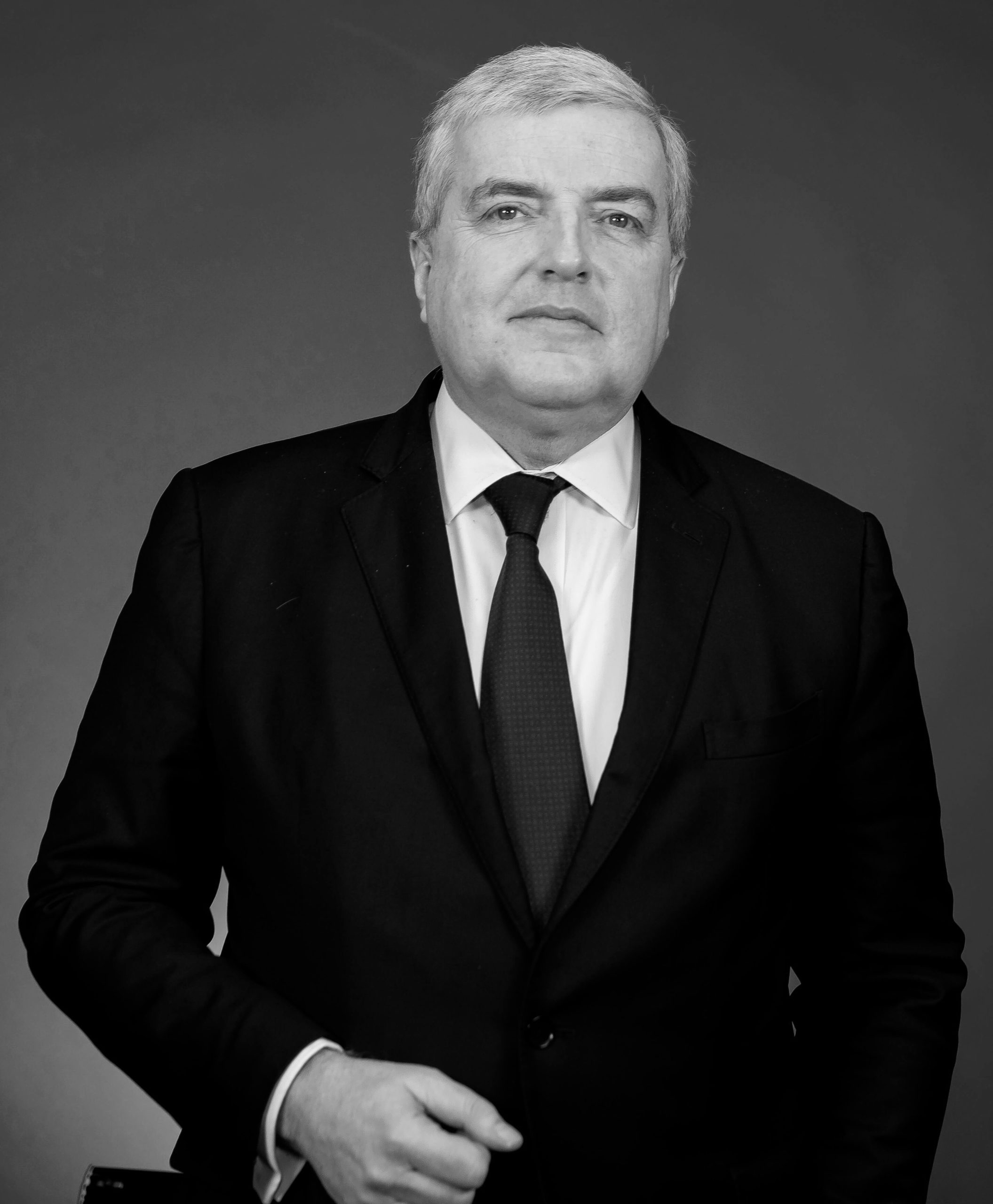 Michel Miraillet
General director for Global affairs, Culture, Education and International development, Ministry of Europe and International Affairs of French Republic (France)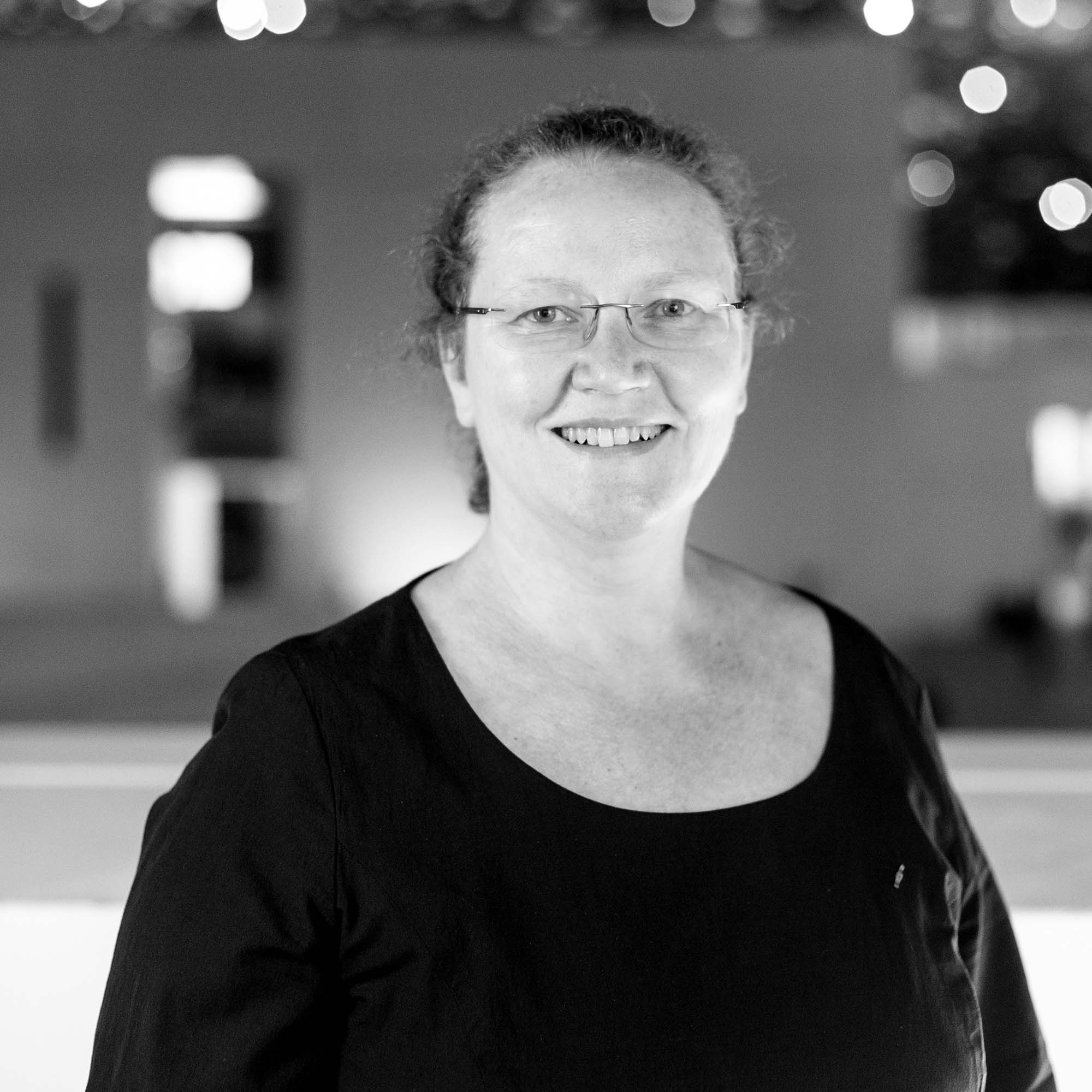 Sandra Lagumina
Sandra Lagumina, Chairperson ©AFM all rights reserved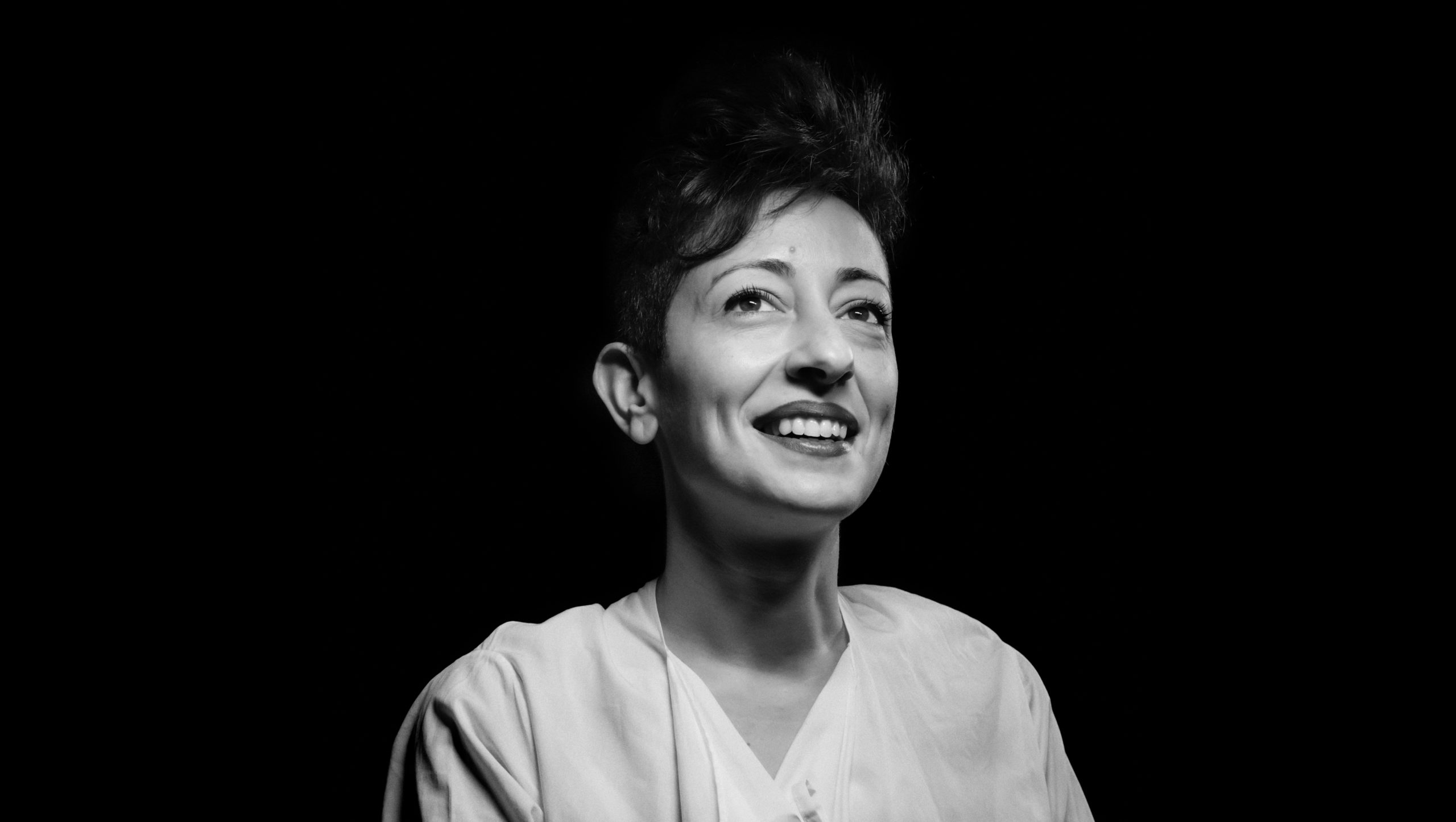 Lina Ghotmeh
Architect and founder of Lina Ghotmeh Architecture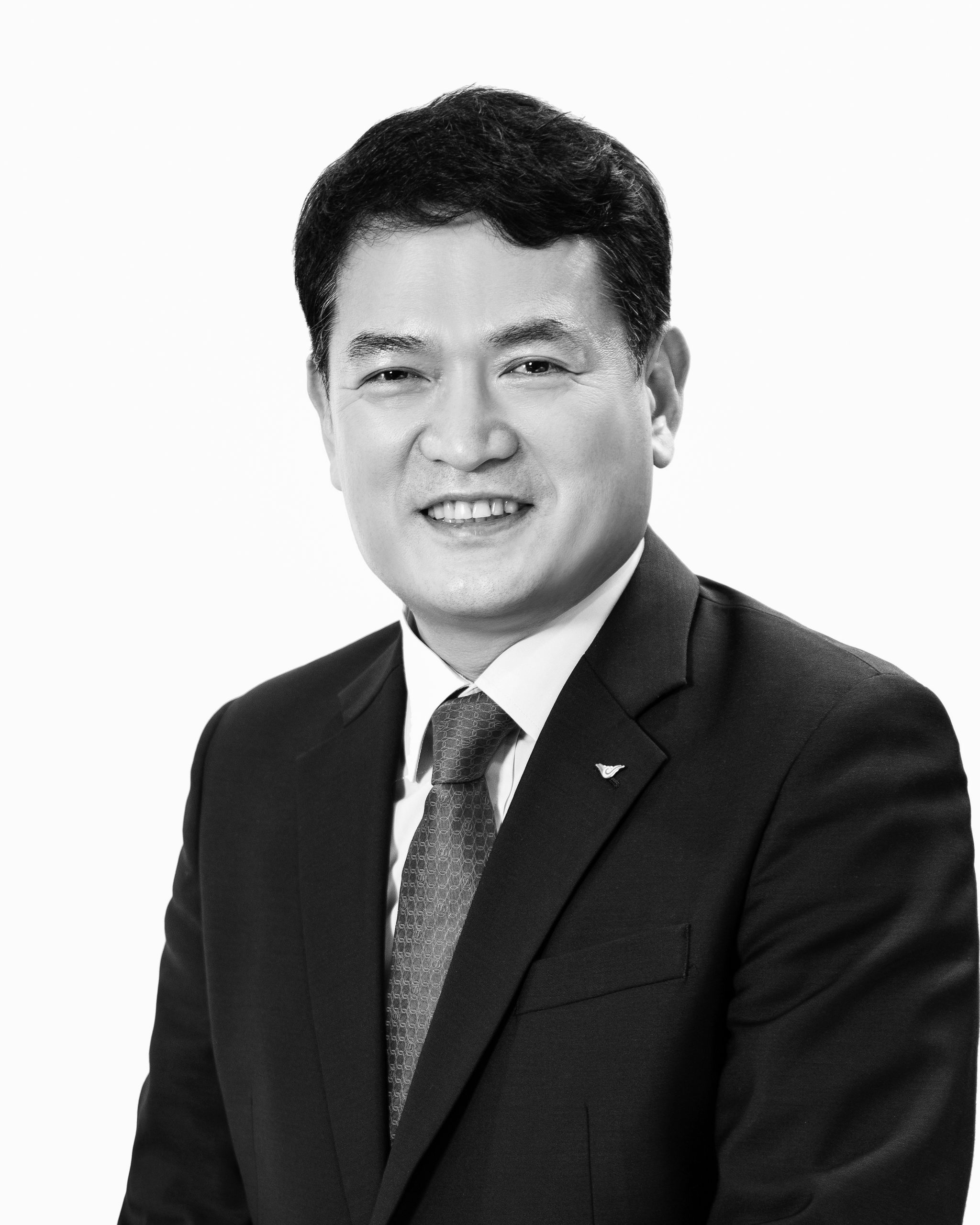 Kyung Wook Kim
President and CEO of Incheon International Airport Corporation (Seoul, South Korea)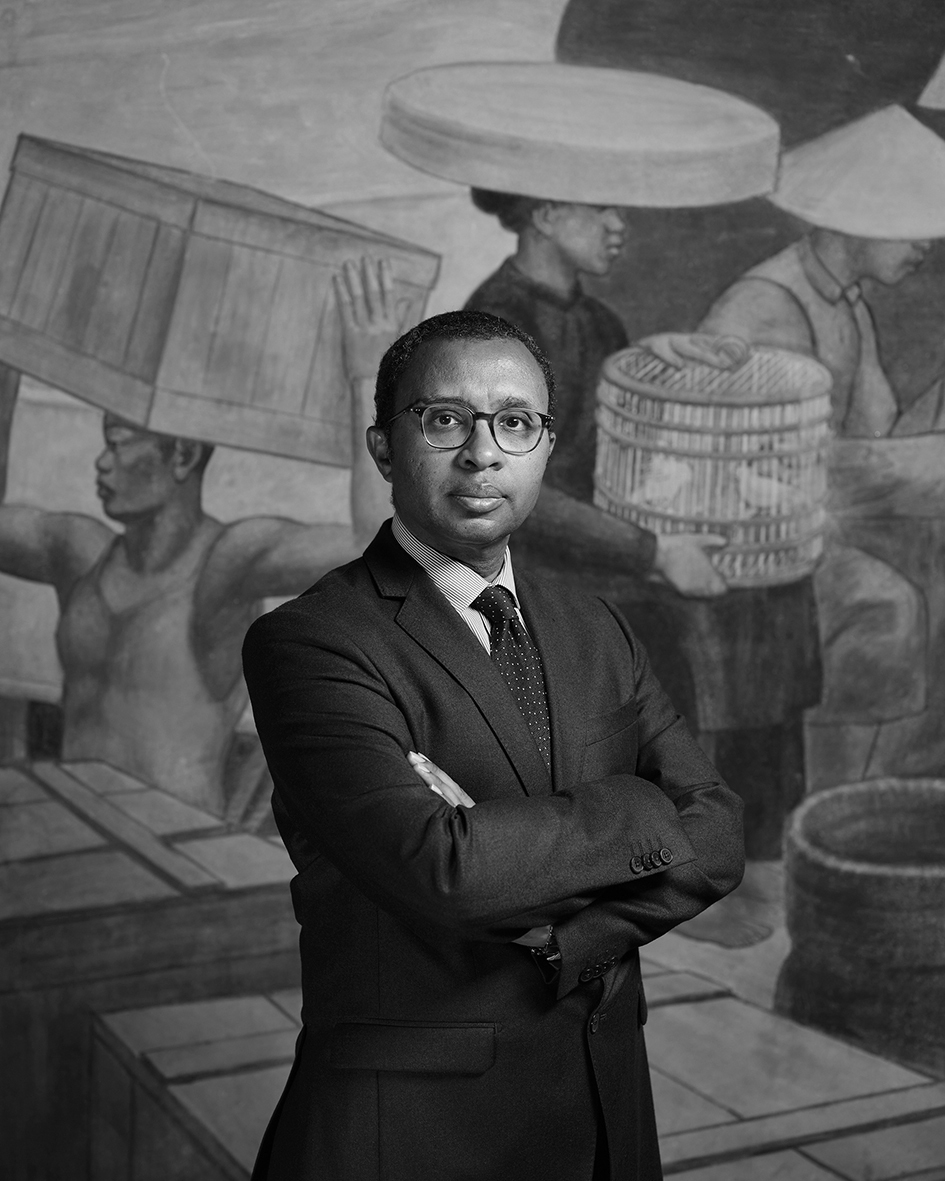 Pap Ndiaye
Director, Palais de la Porte Dorée – National Museum of the History of Immigration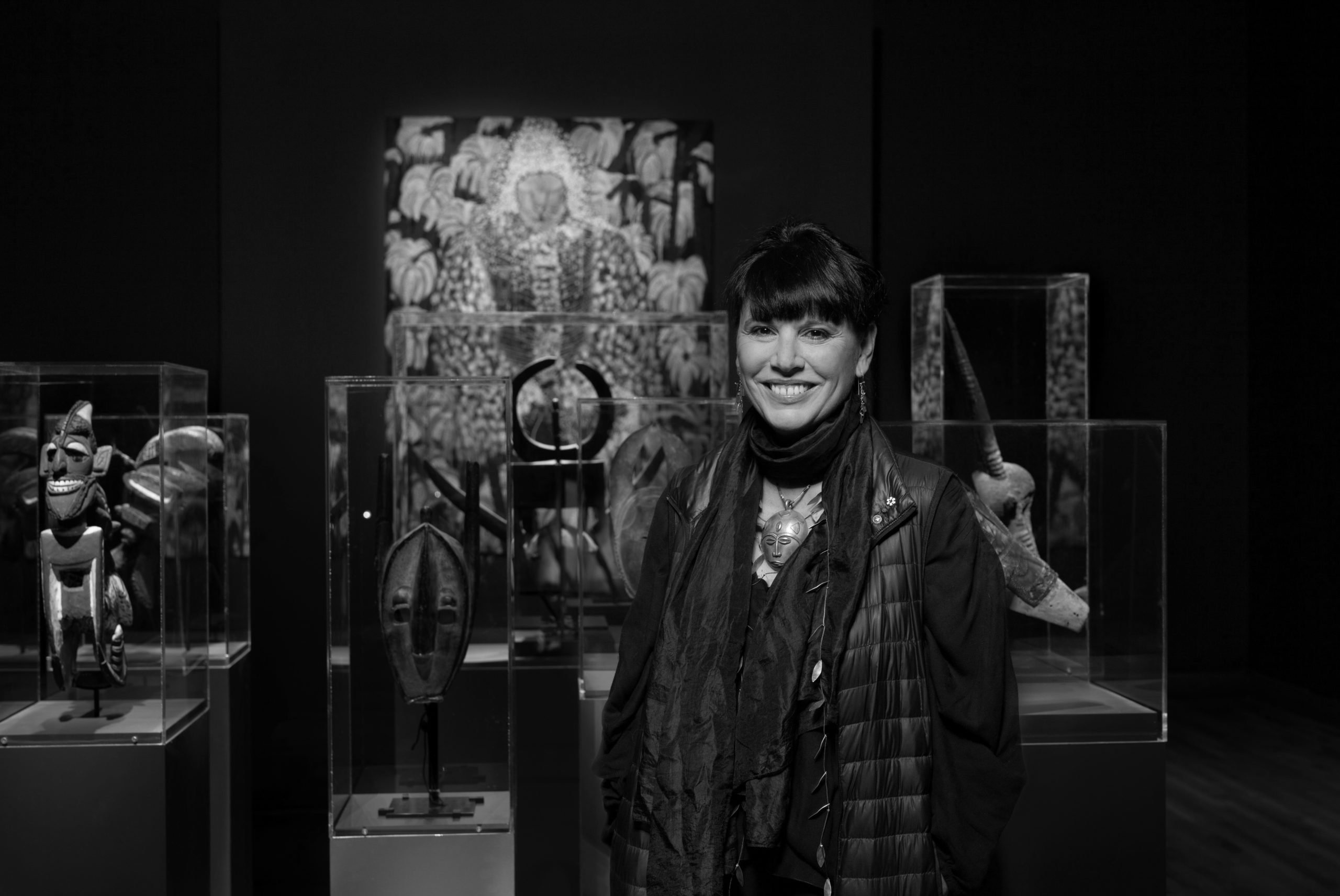 Nathalie Bondil
Director of the Museum and Exhibitions Department at the Institut du monde arabe (Paris, France)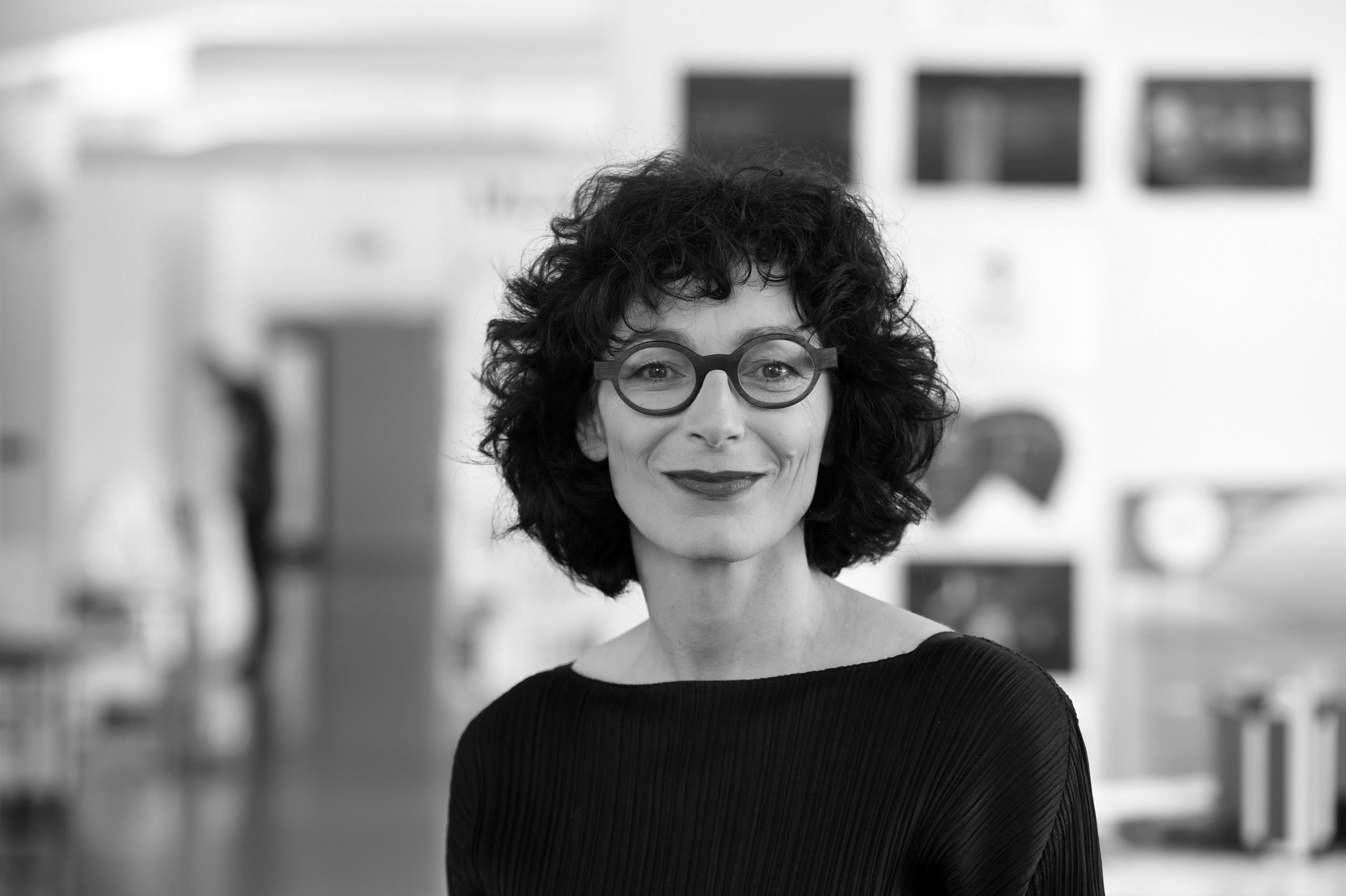 Shirin Frangoul-Brückner
Founding Partner and Managing Director of Atelier Brückner (Stuttgart, Germany)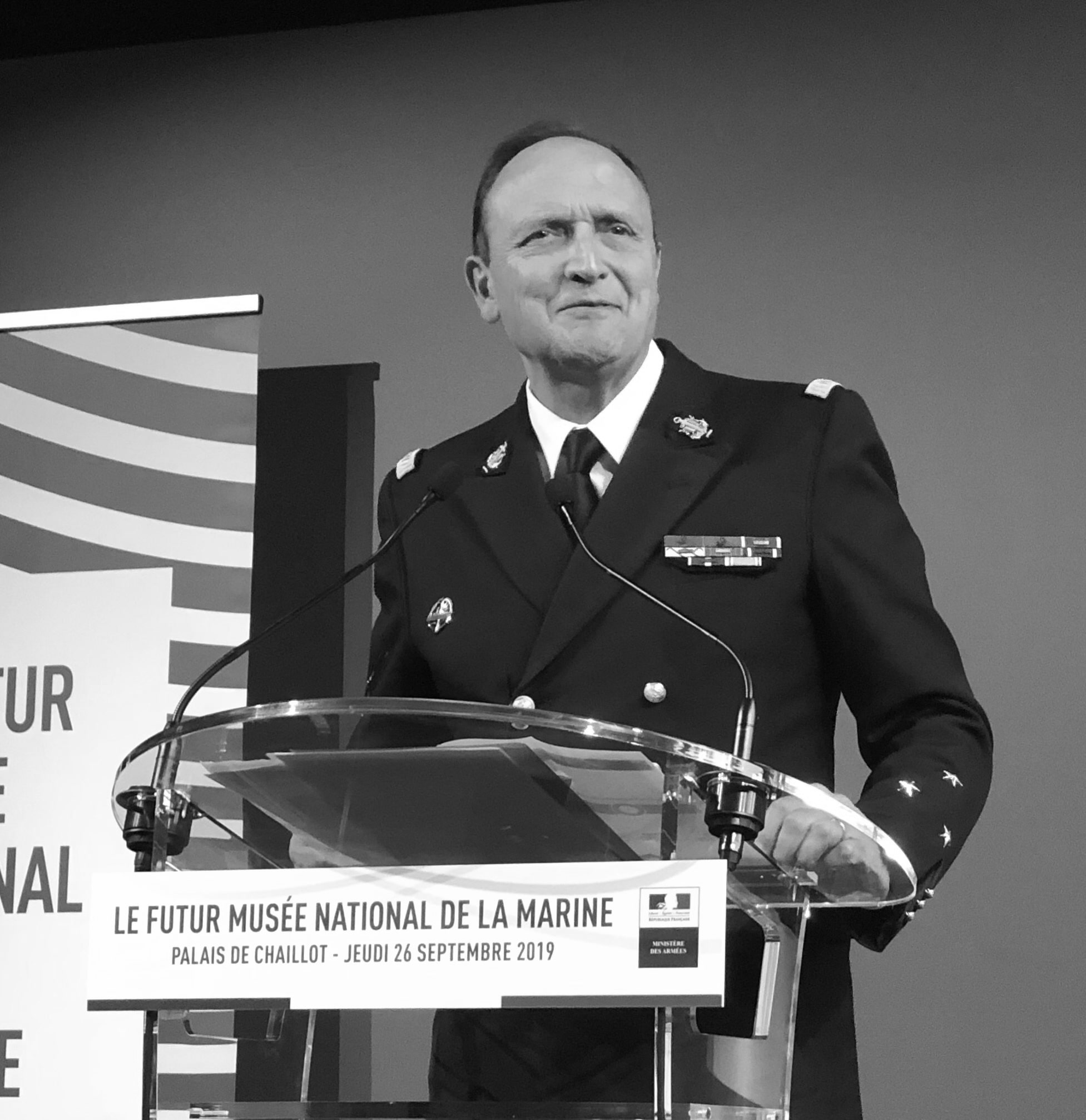 Vincent Campredon
Commissaire Général de la Marine and Director of the musée national de la Marine (Paris, France)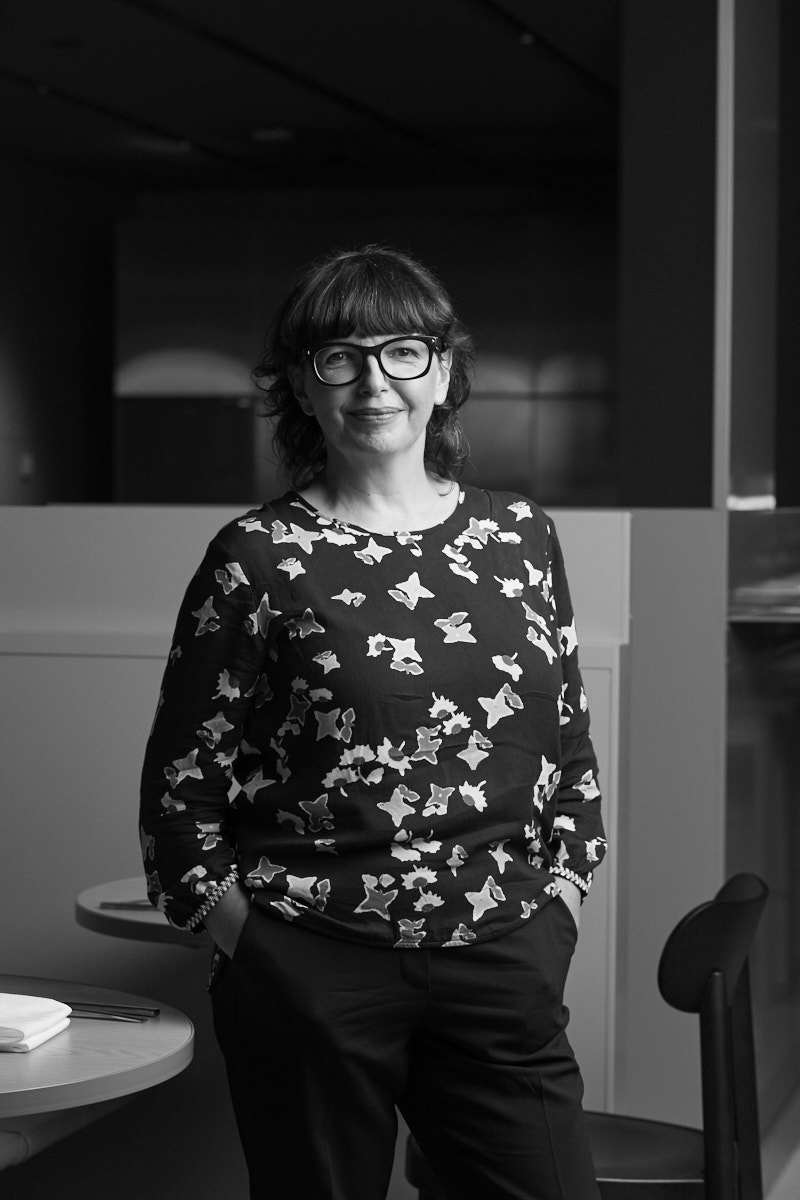 Katrina Sedgwick OAM
President and Director of the Australian Centre for the Moving Image (Melbourne, Australia)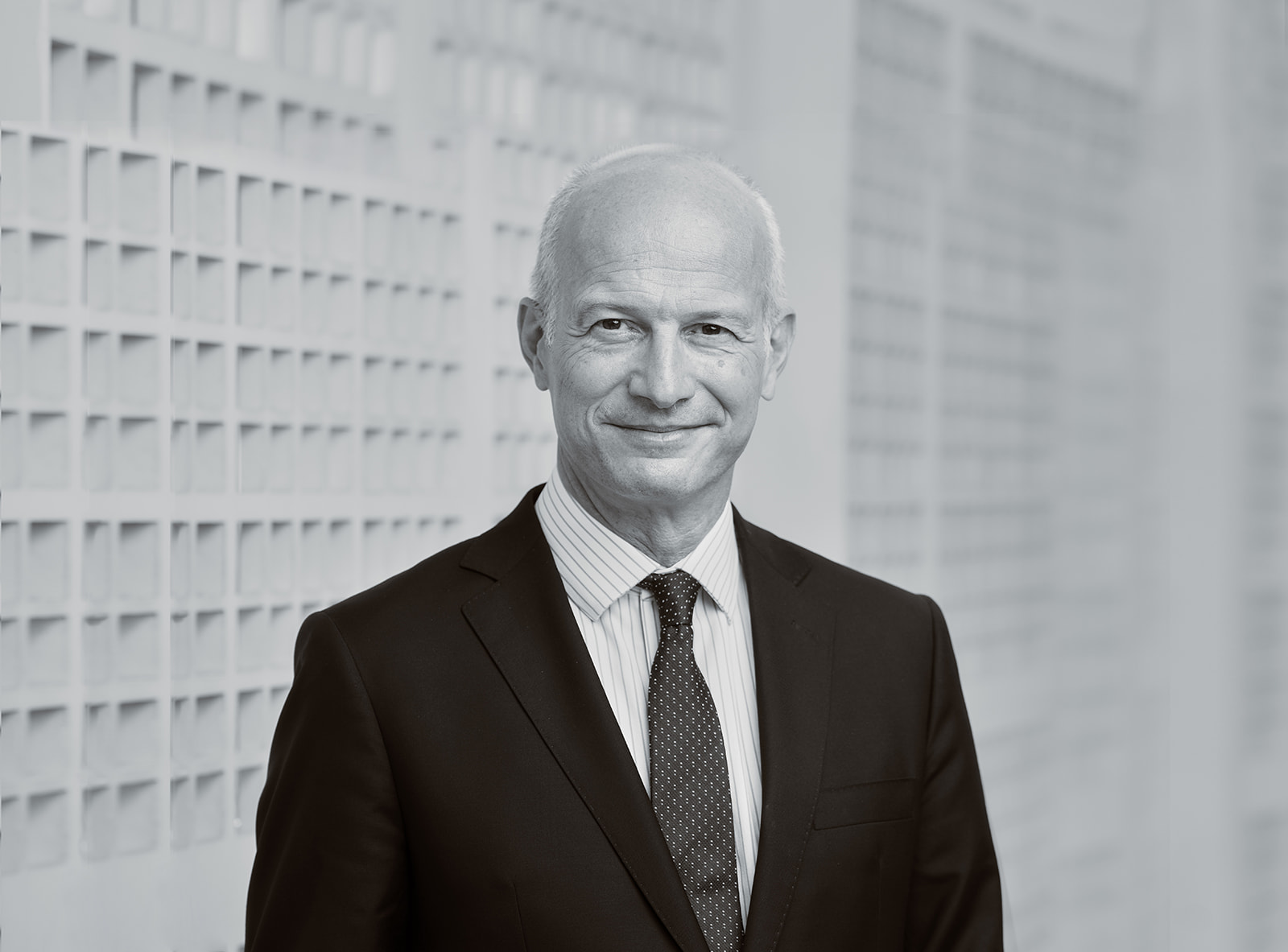 Hervé Barbaret, Chief Executive Officer
Chief Executive Officer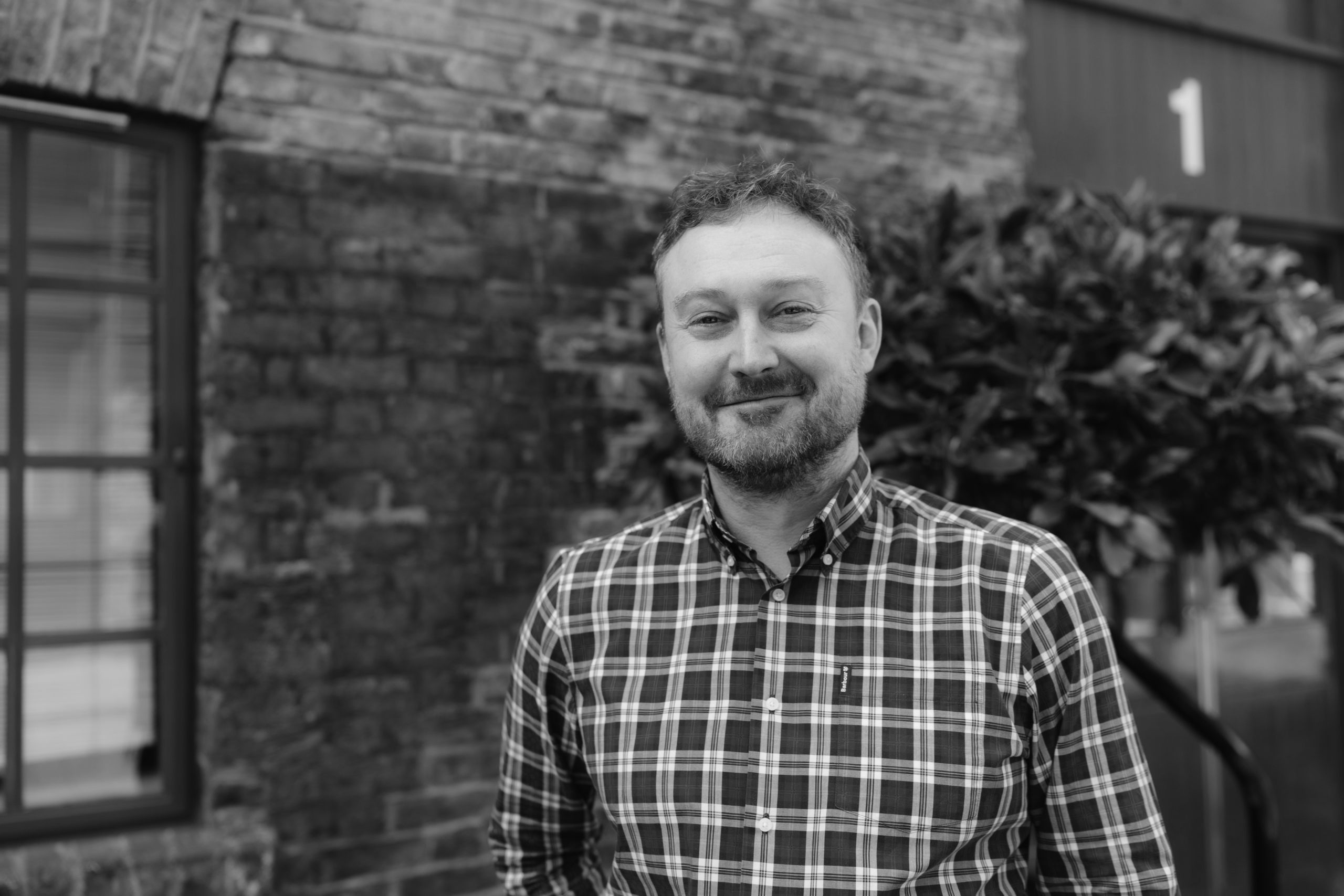 Robin Rochford
Director of Design PM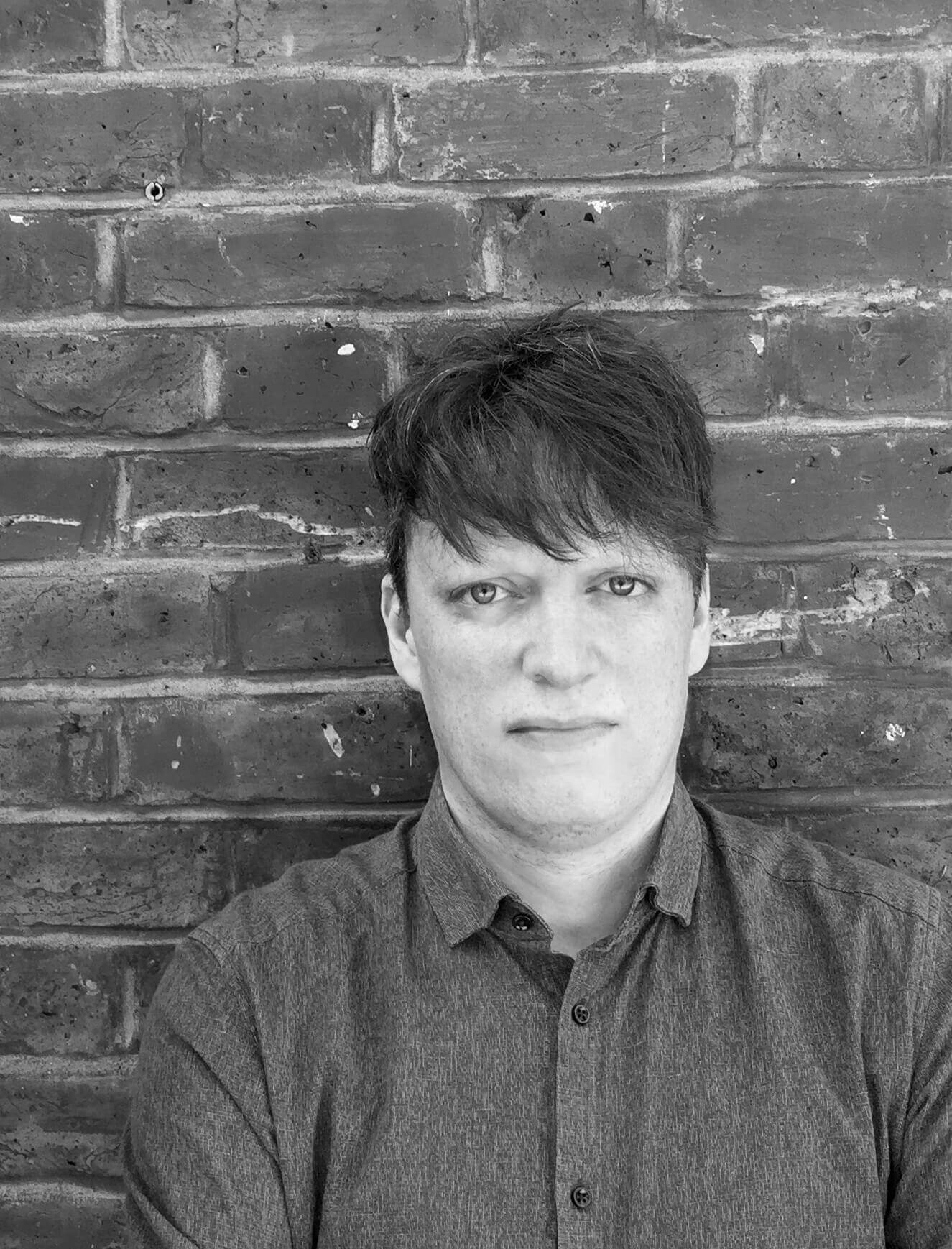 Peter Karn
Global Creative Director of MET Studio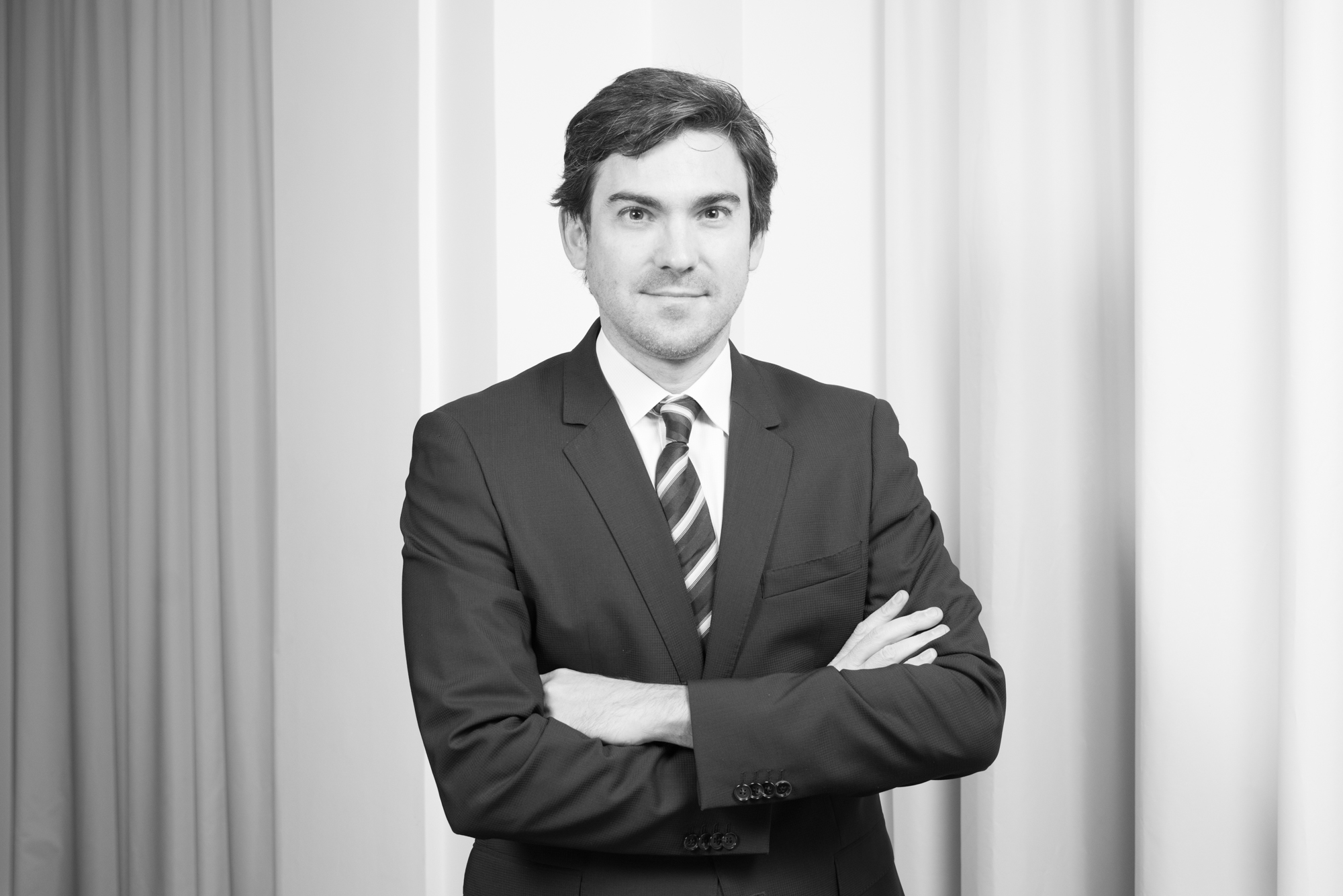 Stéphane Roisin
Deputy Chief Executive Officer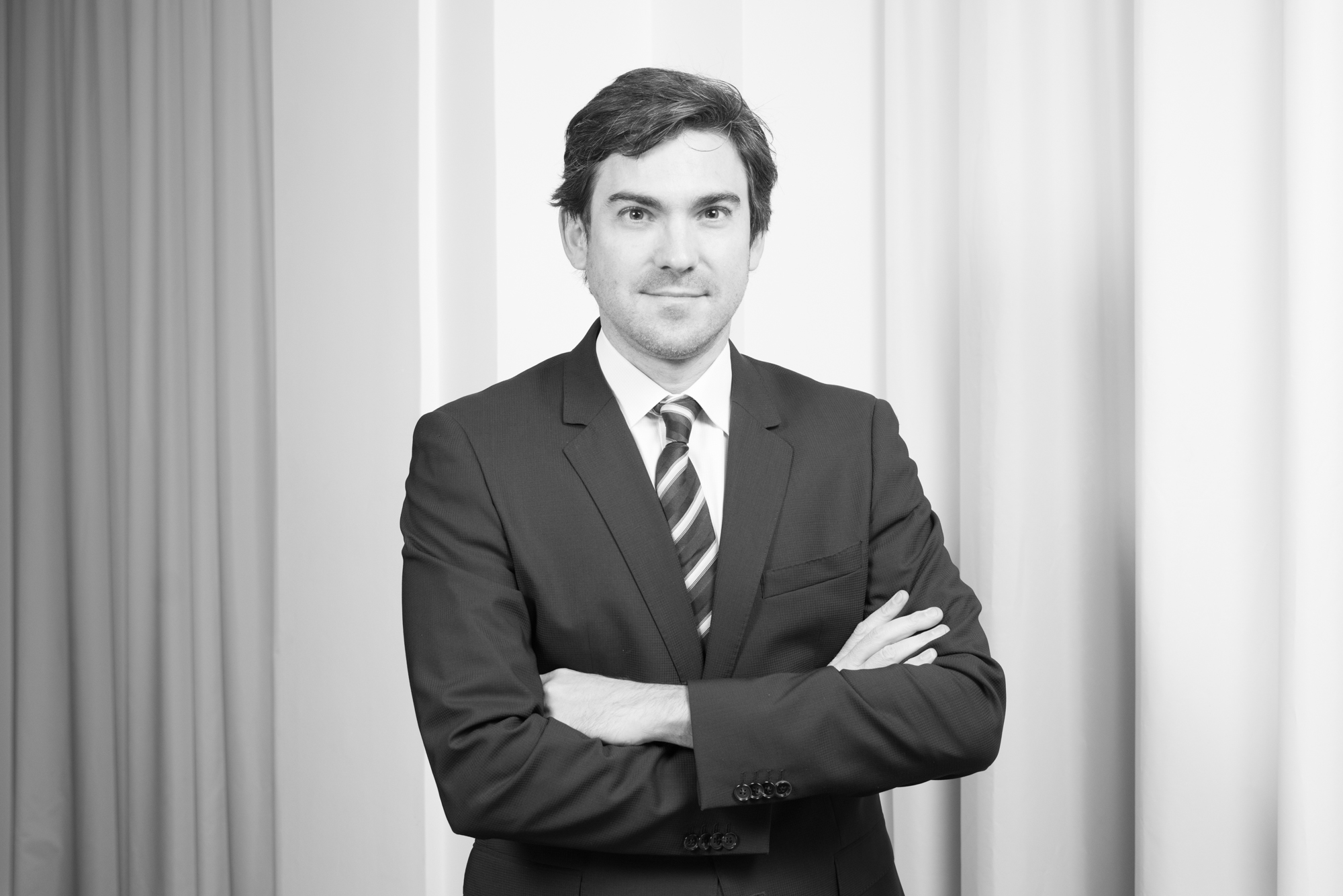 Stéphane Roisin
Deputy Chief Executive Officer