Our history
Established in 2007 in the framework of the Intergovernmental Agreement between the United Arab Emirates and France concerning the creation of Louvre Abu Dhabi, France Muséums is the first international museum consultancy to have worked on the development of the first universal museum of the 21st century in the Arab world.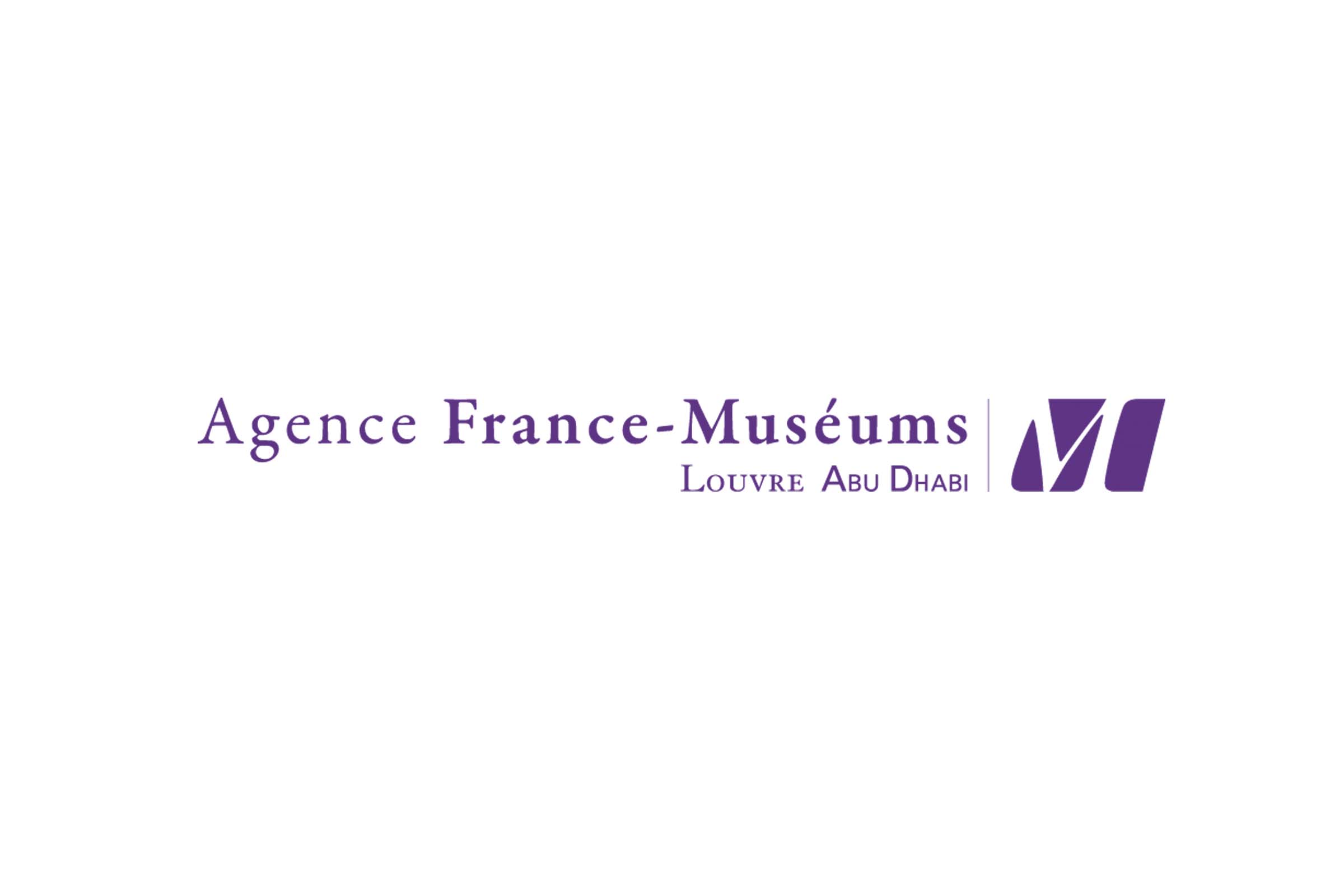 Inception
The Intergovernmental Agreement of 6 March 2007 marks the beginning of an extraordinary collective venture between France and the United Arab Emirates whose aim is to create the first universal museum in the Arab world. To embrace this challenge, France entrusts the management of the project to an umbrella organization bringing together seventeen cultural organizations including Musée du Louvre, Musée d'Orsay, Musée du Quai Branly-Jacques Chirac and Musée Rodin. France Muséums is born. Marc Ladreit de Lacharrière, Member of the Academy of Fine Arts and UNESCO Goodwill Ambassador, has chaired France Muséums' board From 2007 to the Louvre Abu Dhabi opening.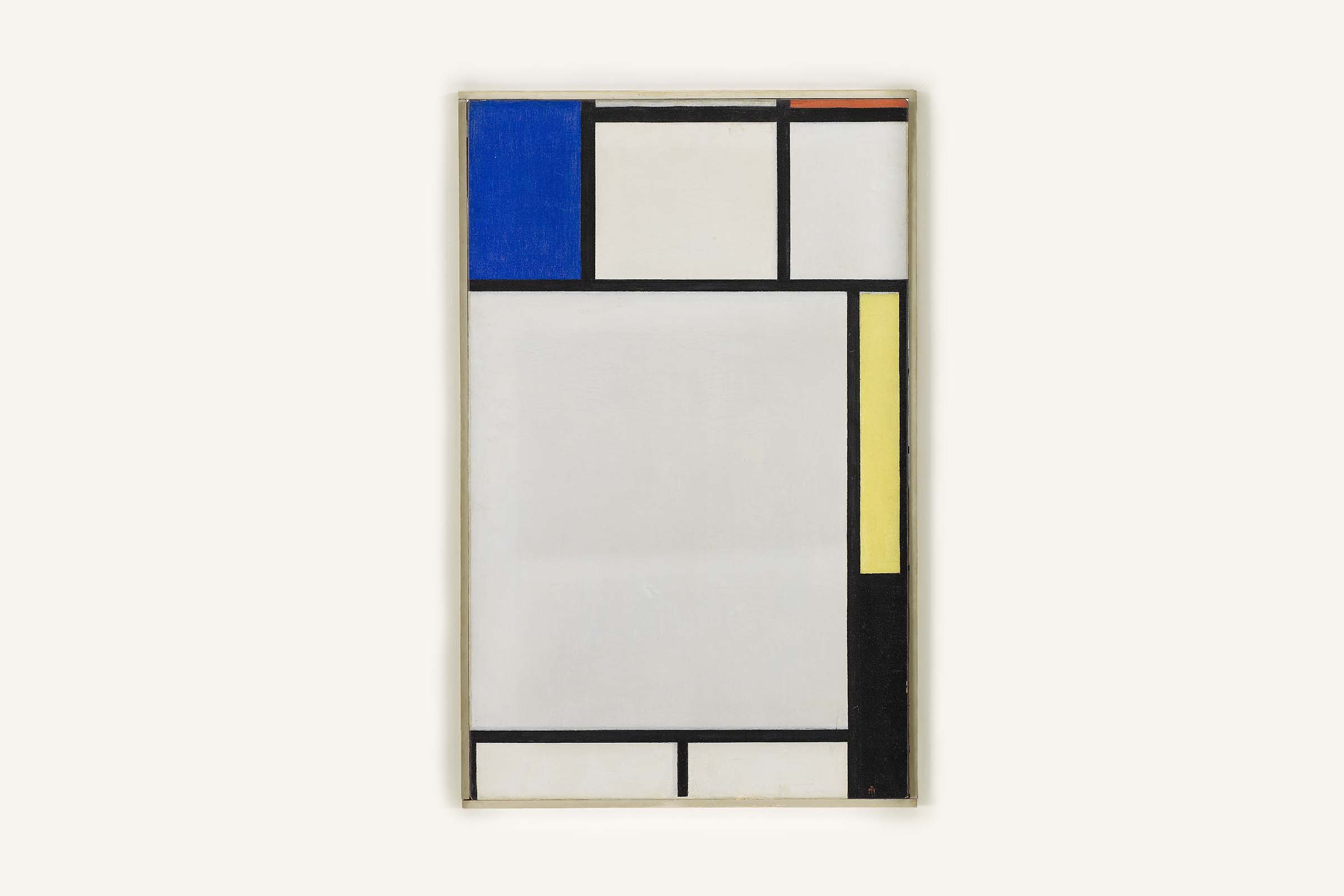 Planning and design
France Muséums supports the Louvre Abu Dhabi project through all the preliminary stages of the Emirati museum and in all aspects of its development. Working in both Paris and Abu Dhabi, France Muséums and its partners draw on a wide range of expertise, from museum strategy to building a baseline collection, from setting up loans to installing artworks, and from project consultancy to staff capacity building.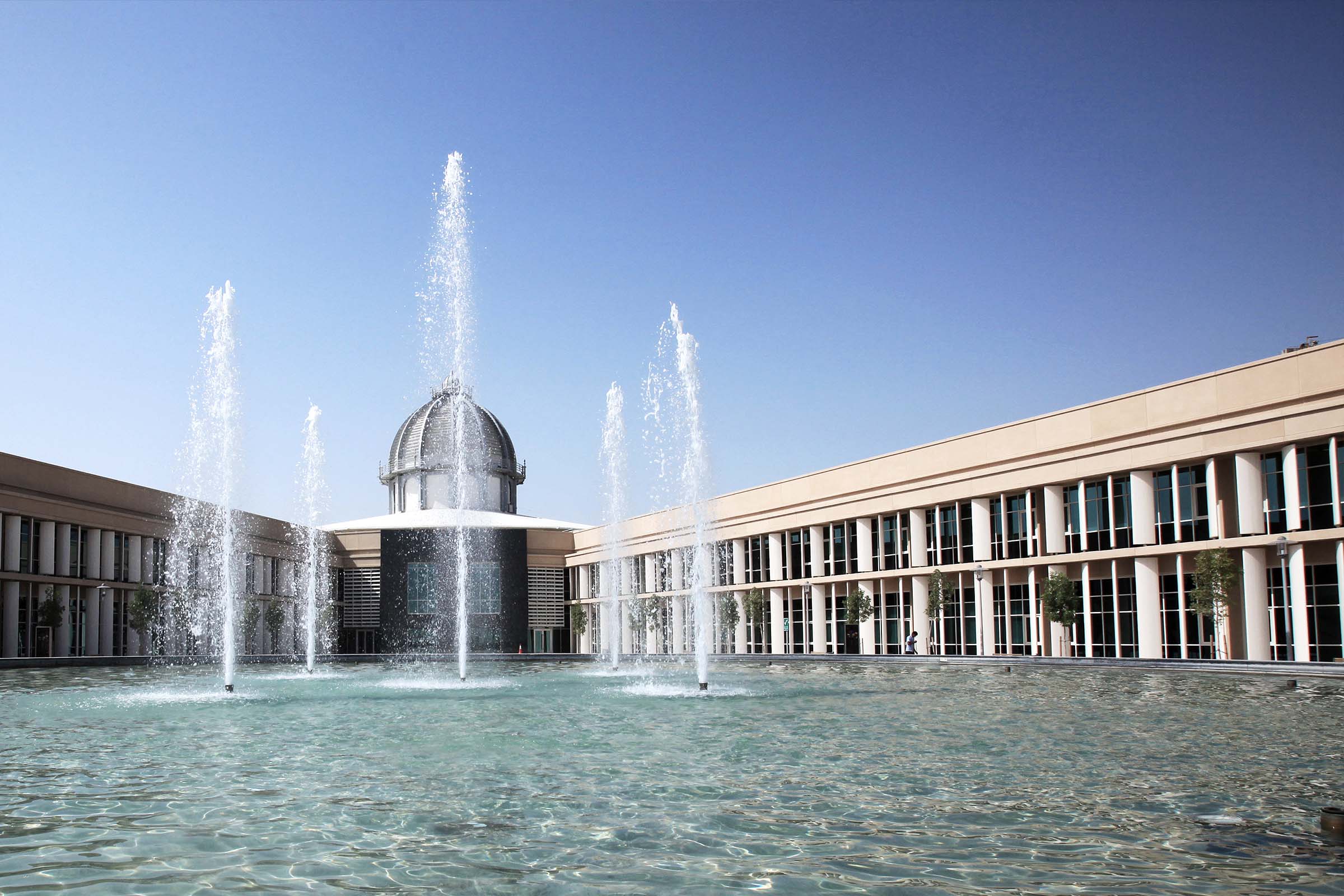 Training
France Muséums, Ecole du Louvre and Sorbonne Université Abu Dhabi create the first professional Master's degree in "Art History and Museum Professions" to train top-flight museum professionals in the region. While the building designed by Jean Nouvel takes shape, a genuine ecosystem begins to emerge between the museum, its geographical home and its future visitors.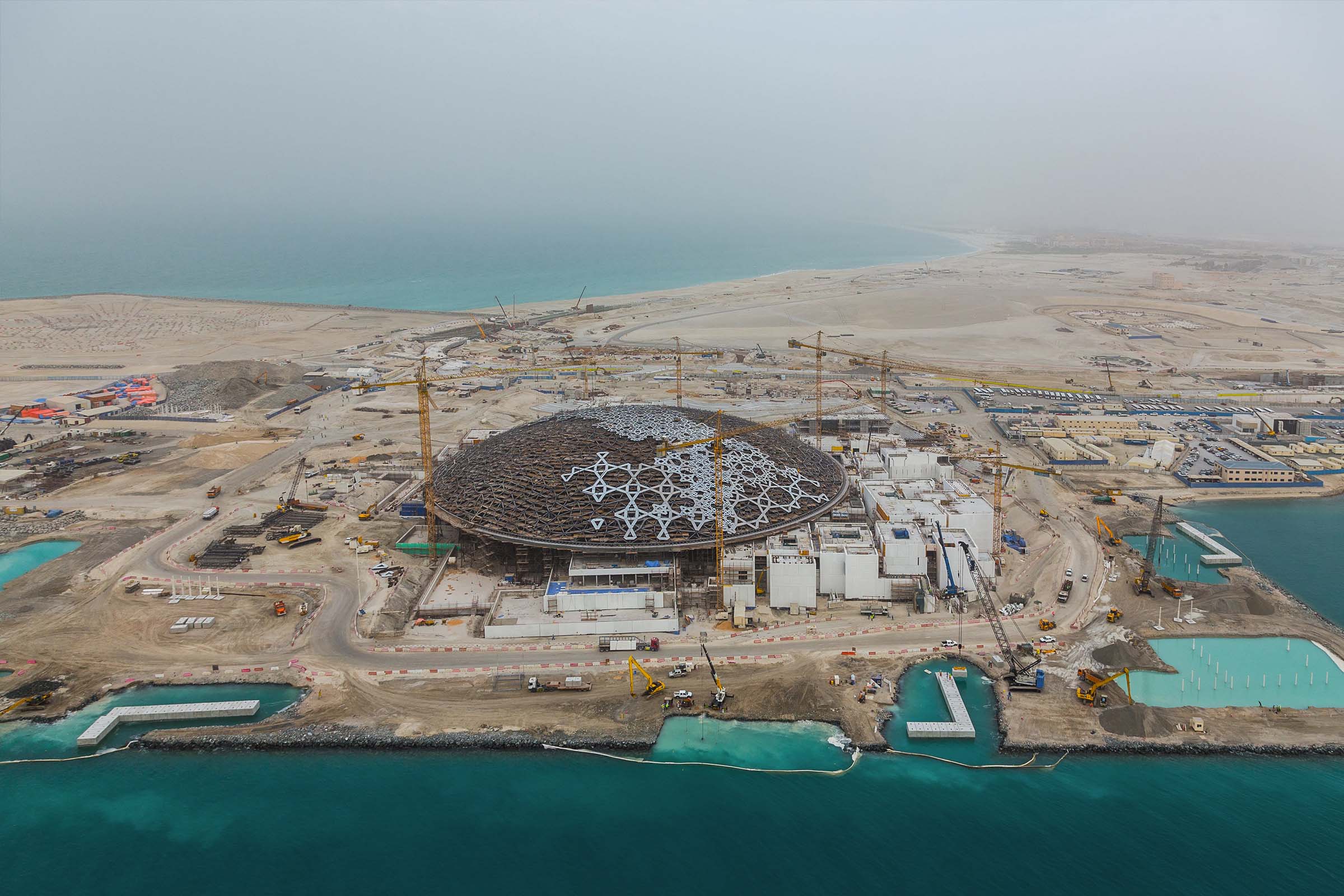 Preview
The exhibition "Birth of a Museum" presented at Abu Dhabi in 2013 and at the Louvre in Paris in 2014 unveils the architectural, aesthetic and historic dimensions of Louvre Abu Dhabi as well as some of the major artworks to be displayed there, from Egyptian archaeology to Mondrian and from Zen painting to Persian miniatures. France Muséums' teams, then led by Manuel Rabaté, settle in Abu Dhabi.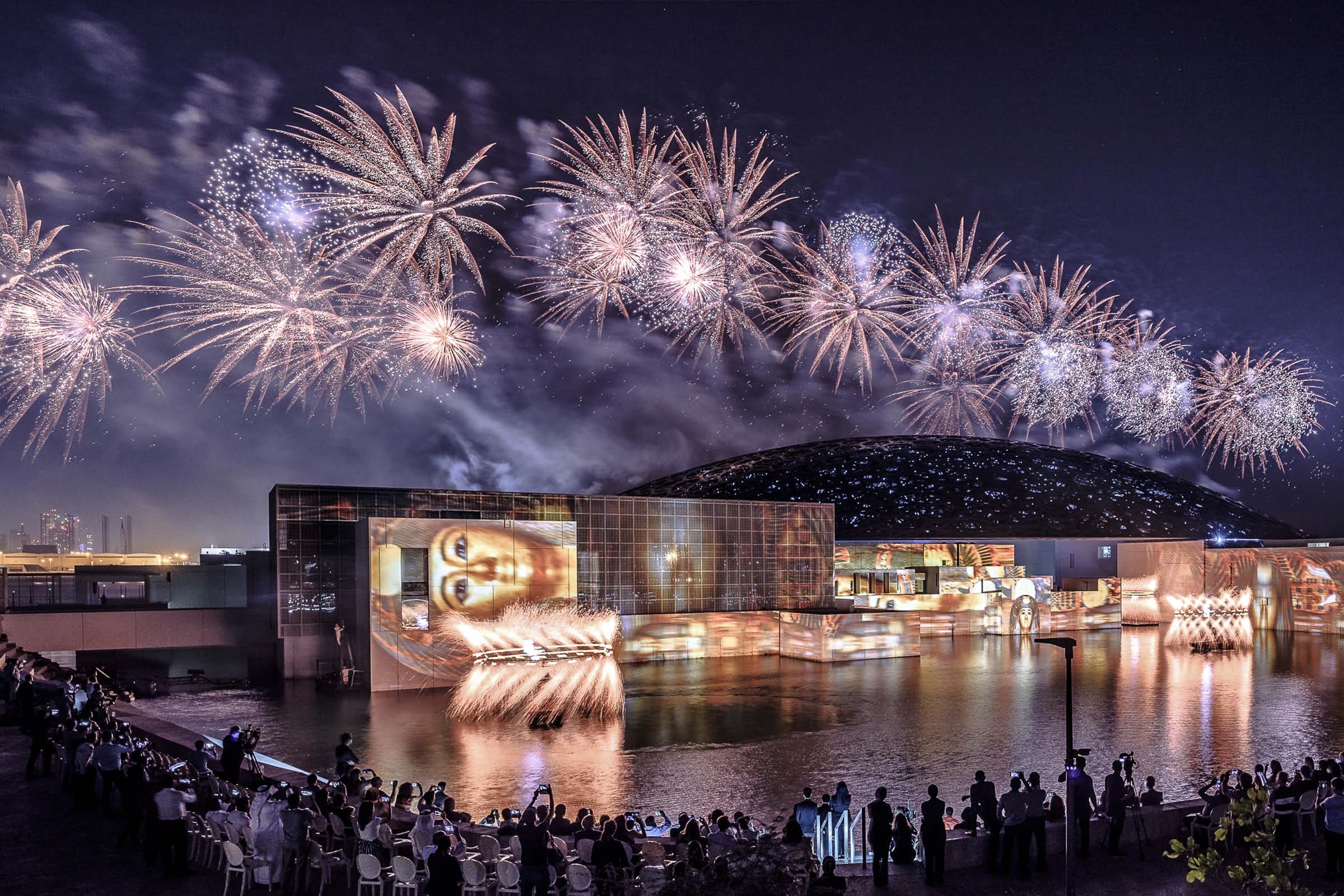 Inauguration
Louvre Abu Dhabi is inaugurated on Saadiyat Island and welcoms its first visitors. It is unanimously hailed in the press as one of the most beautiful museums in the world. Visitors from all walks of life discover the result of ten years' work for the French teams then led by Anne-Mény Horn and the Emirati teams involved in the project.
First steps
Visitors discover the first temporary exhibition "From One Louvre to Another: Opening a Museum for Everyone" organised with France Muséums and Musée du Louvre. Since then, nine major exhibitions have been designed and produced by France Muséums and its partners for Louvre Abu Dhabi. In 2018, the Emirati museum celebrates its first anniversary and its millionth visitor. The Board of France Muséums welcomes Sandra Lagumina, Deputy CEO at Méridiam, as its new President.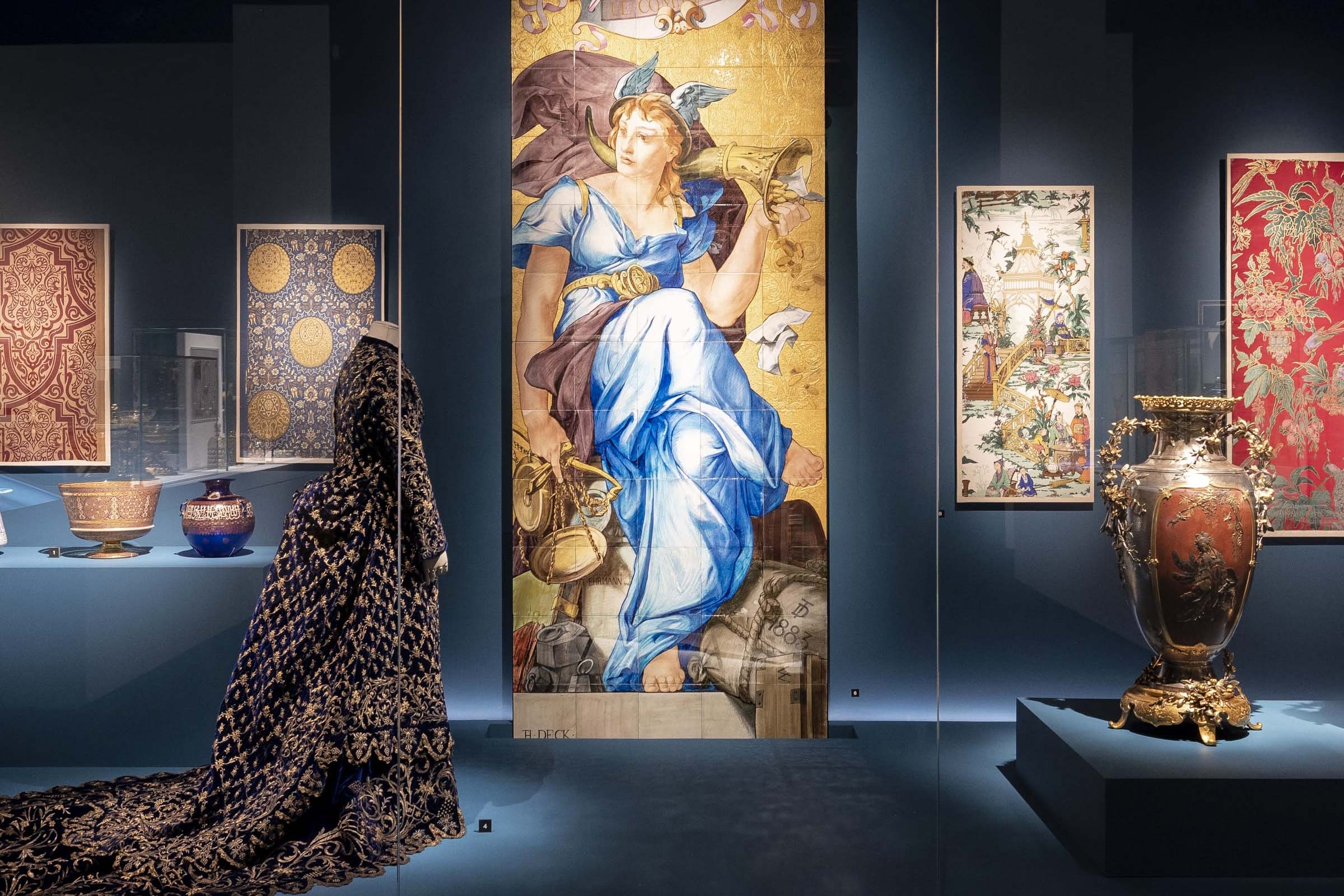 Development
Four new exhibitions designed and produced by France Muséums are presented at Louvre Abu Dhabi including "Opening the Album of the World" organised with Musée du Quai Branly-Jacques Chirac and "Ten Thousand Years of Luxury" designed with Musée des Arts Décoratifs. New masterpieces on loan from French national collections enter Louvre Abu Dhabi's permanent galleries following a major rotation of artworks managed by France Muséums. Hervé Barbaret is appointed CEO of France Muséums.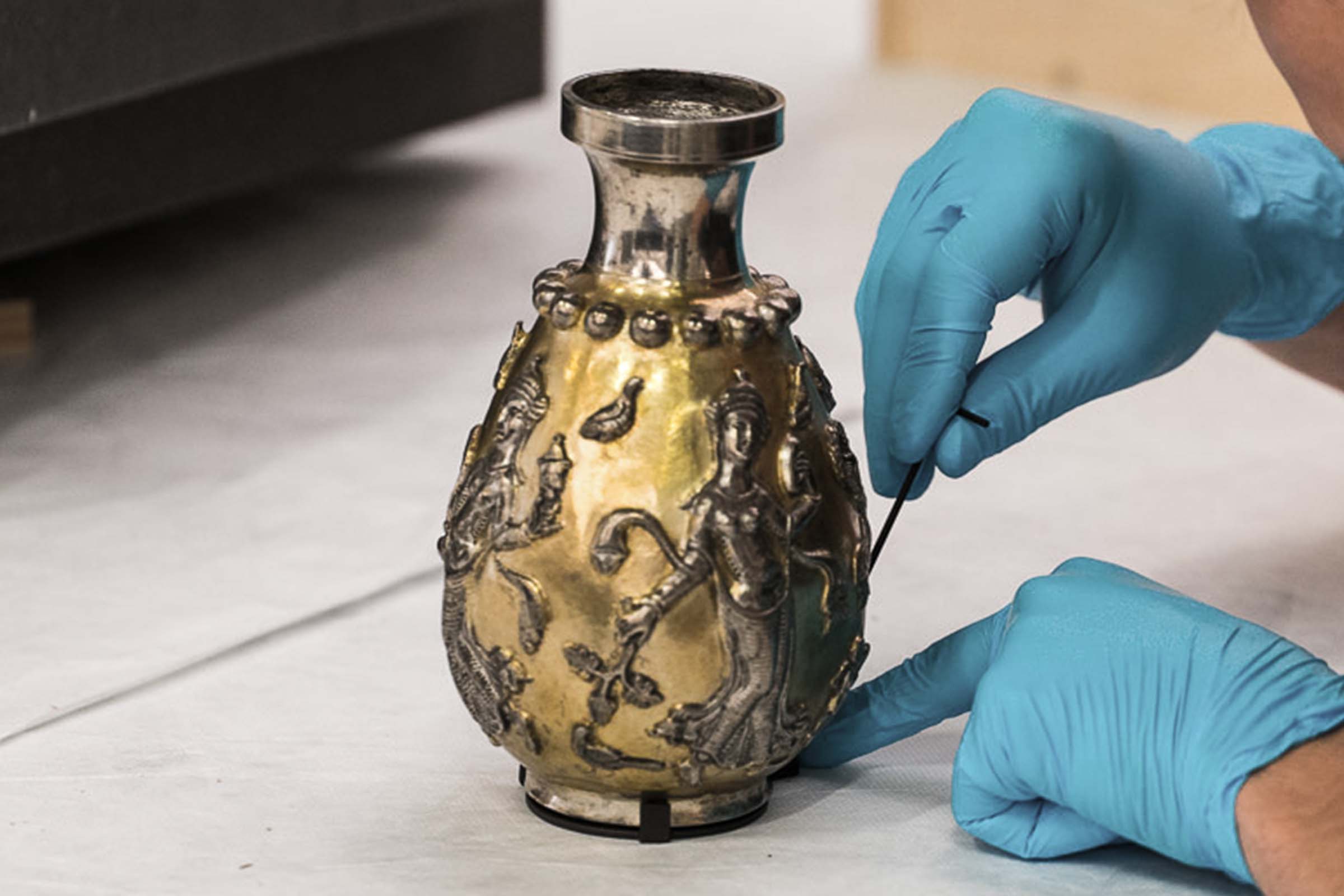 On-going support
France Muséums and its 35 staff continue to use their expertise to showcase the collections of French museums at Louvre Abu Dhabi via loans, internationally renowned temporary exhibitions, consultancy in all areas connected to the management and development of a museum, and training the professionals who bring it to life.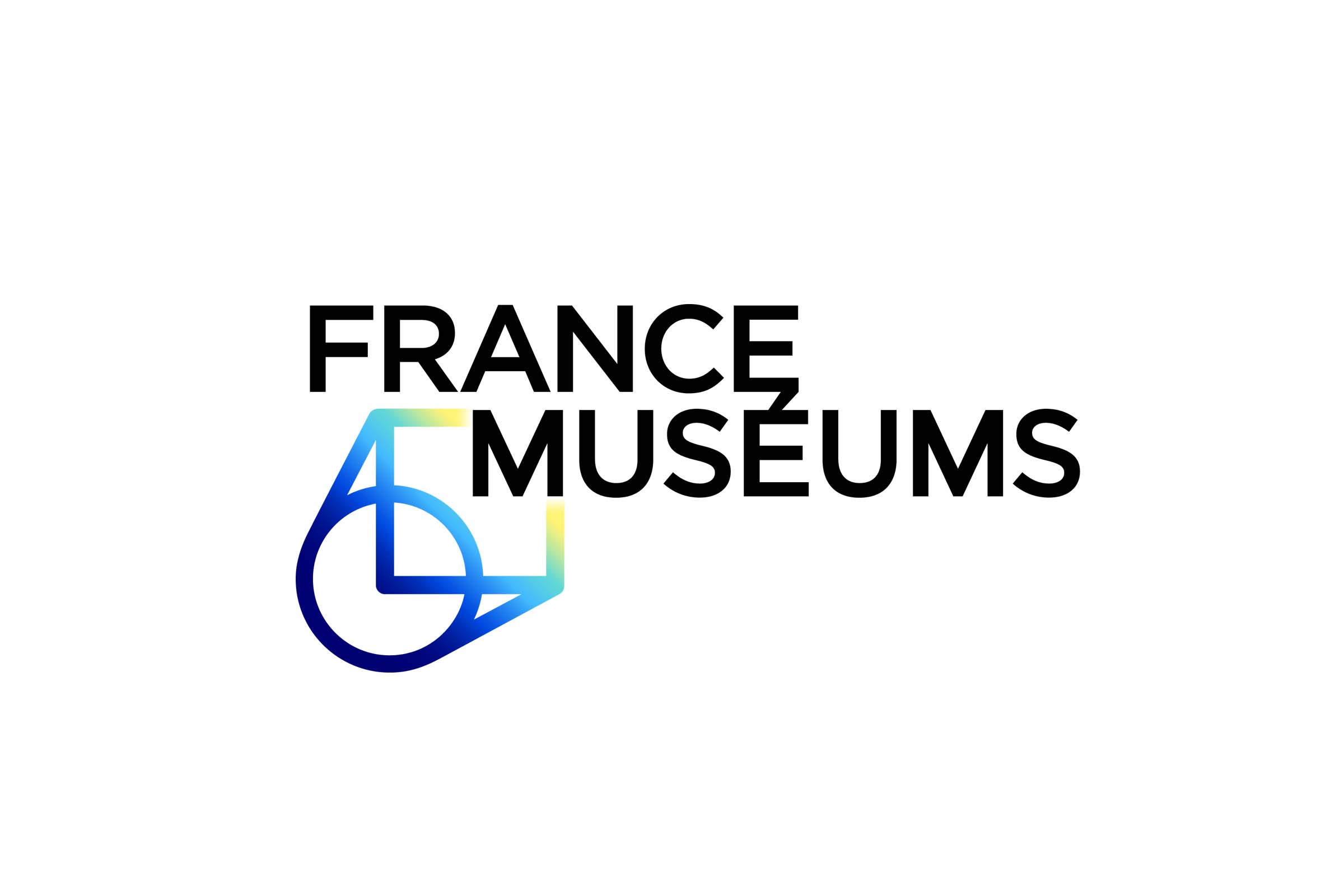 New chapter
On the strength of these past and present successes, France Muséums and its partners enter a new chapter in their history while continuing their commitments and missions for Louvre Abu Dhabi.