The Monnaie de Paris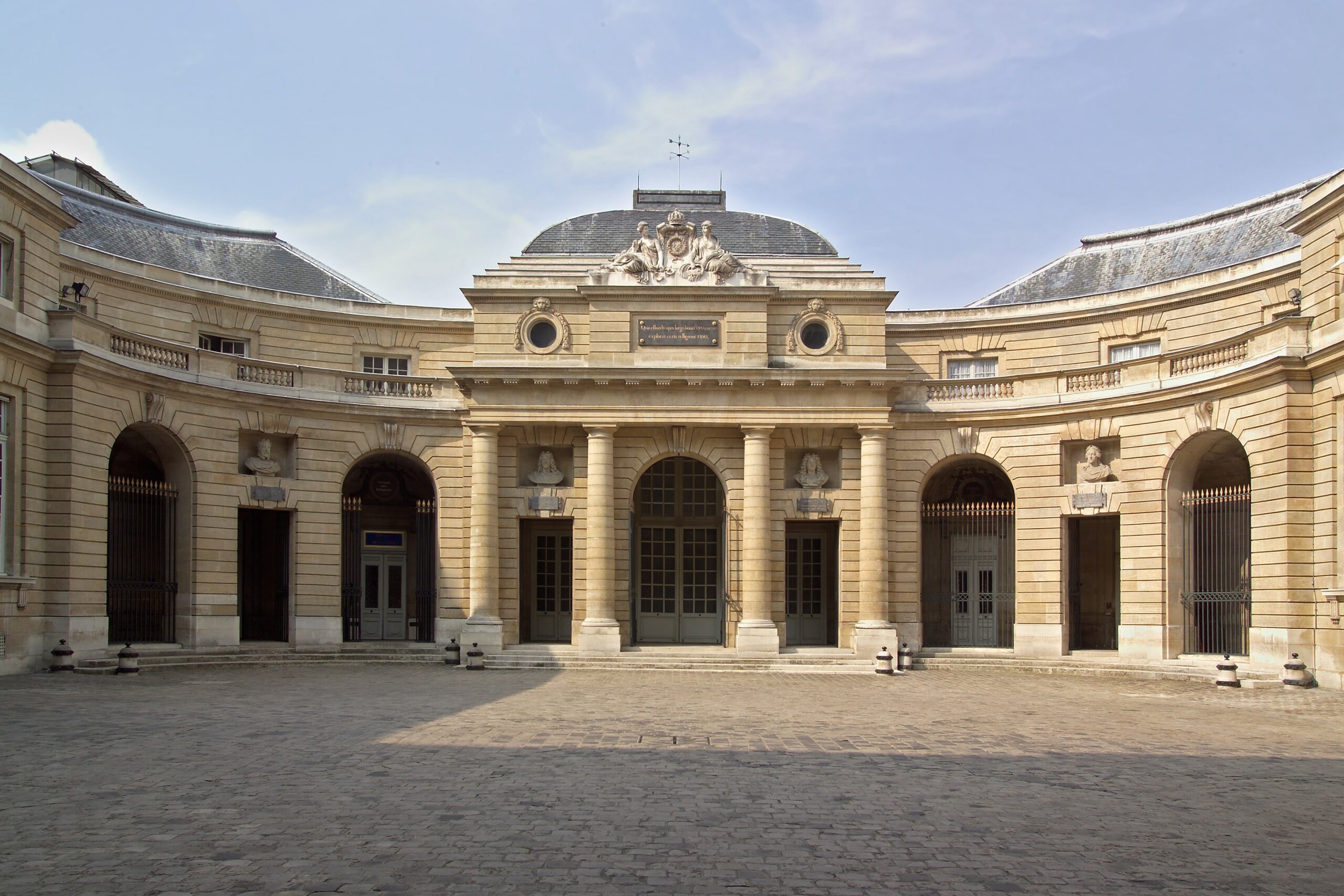 Monnaie de Paris
Paris, France
2021-2023
THE Monnaie de Paris
A unique institution in the heart of Paris, the Monnaie de Paris continues its original purpose, established in 864: to mint coins for the State. It is France's most ancient institution and the oldest corporation in the world. Behind the doors of a magnificent 18th-century building, the Monnaie de Paris is home to the city's last factory still in operation, supporting artistic craftsmanship through the production of outstanding creations (medals, coins, decorations, objets d'art) in its historic workshops on the Quai de Conti. The Monnaie de Paris also has a factory in Pessac (Gironde), where its state-of-the-art industrial expertise is used to produce French and foreign coins in current usage, as well as collectors' coins.
The museum on the Paris site displays a remarkable collection that combines heritage works and views of the art workshops. This unique identity and exceptional legacy make the Monnaie de Paris a major cultural establishment.
ENVISIONING GRIPPING EXHIBITIONS, FROM THEIR CURATORIAL CONCEPTION TO THEIR PRODUCTION
France Muséums worked with the Monnaie de Paris in 2021–2022 to elaborate and produce the temporary exhibition "Monnaies & Merveilles" (Currencies & Wonders).
Open to the public from 12 May to 25 September 2022, this exhibition took visitors on a historical and poetic tour of the countless uses of money throughout time and across civilisations.
As an international museum consultancy, France Muséums managed the design, curatorial development, loan management, artworks' handling, interpretation, and coordinated the construction, the set-up and take-down of the exhibition. Curated by Bérénice Geoffroy Schneiter, an art historian specialising in the art of jewellery and non-Western finery, the exhibition presented more than 210 unique works over an area of approximately 675 m2.
France Muséums is proud to have continued this partnership with the Monnaie de Paris by working on another exhibition in 2022–2023: "L'Argent dans l'Art" (Money in Art).
Open to the public from 30 March to 24 September 2023, this exhibition illustrates the dazzling and enduring imagery produced by artists and art's relationship with money. Featuring some 200 works of different media, periods and horizons in art history, made available by over 70 lenders, this exhibition traces the long line of artists' musings on the monetary economy of their time. The works exhibited cover an area of around 900 m2.
France Muséums managed the design, production, loan management, artwork handling, interpretation, and coordinated the construction, the set-up and take-down of the exhibition. More specifically, France Muséums was responsible for managing and guiding the exhibition curators and the teams of the Monnaie de Paris on the entirety of the exhibition project, and supported through its expertise and knowledge of preventive conservation.
These exhibitions are fully consistent with the Monnaie de Paris's strategic plan for 2024, whose aim is to boost the institution's identity and brand while highlighting its historical expertise by means of its cultural perspective.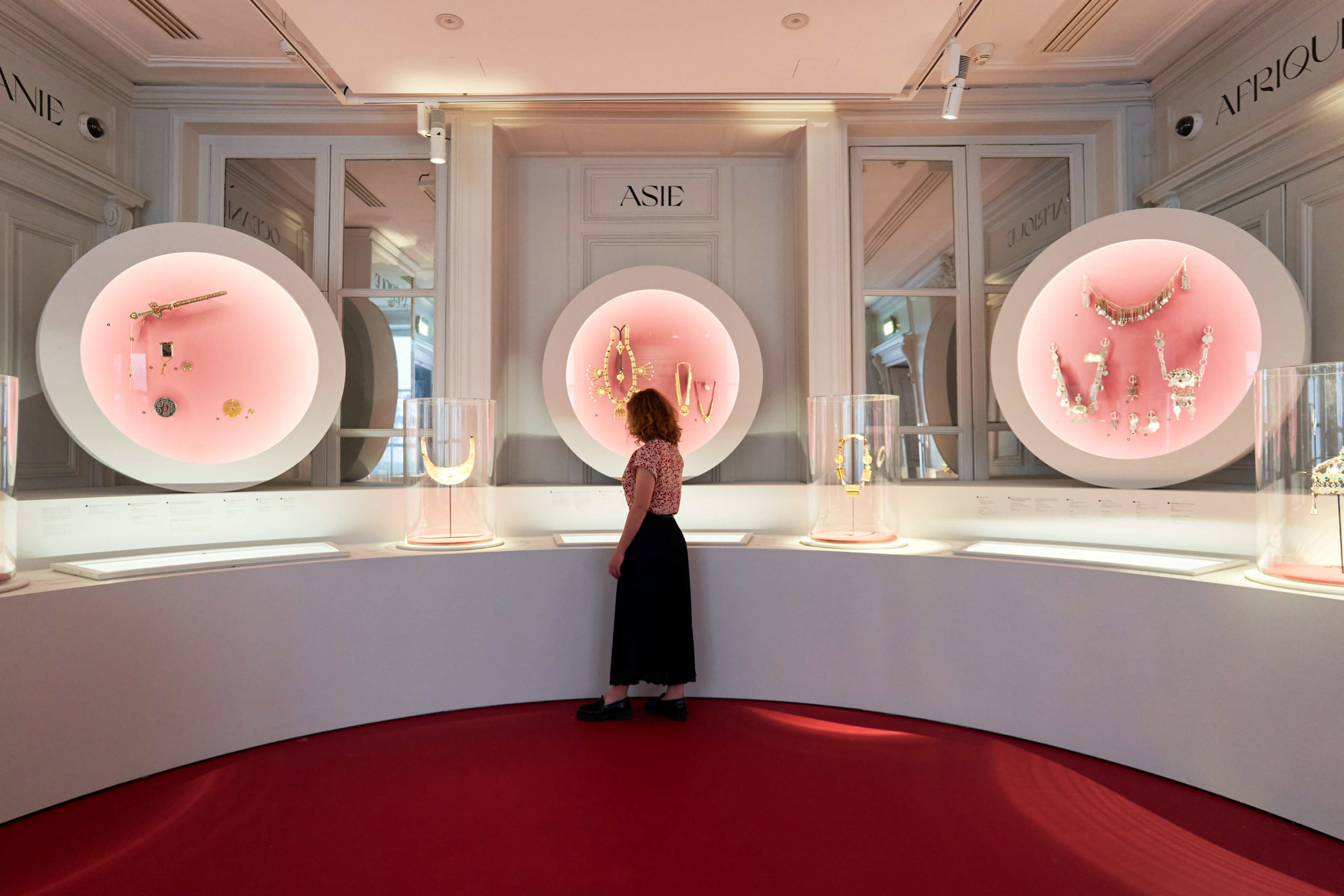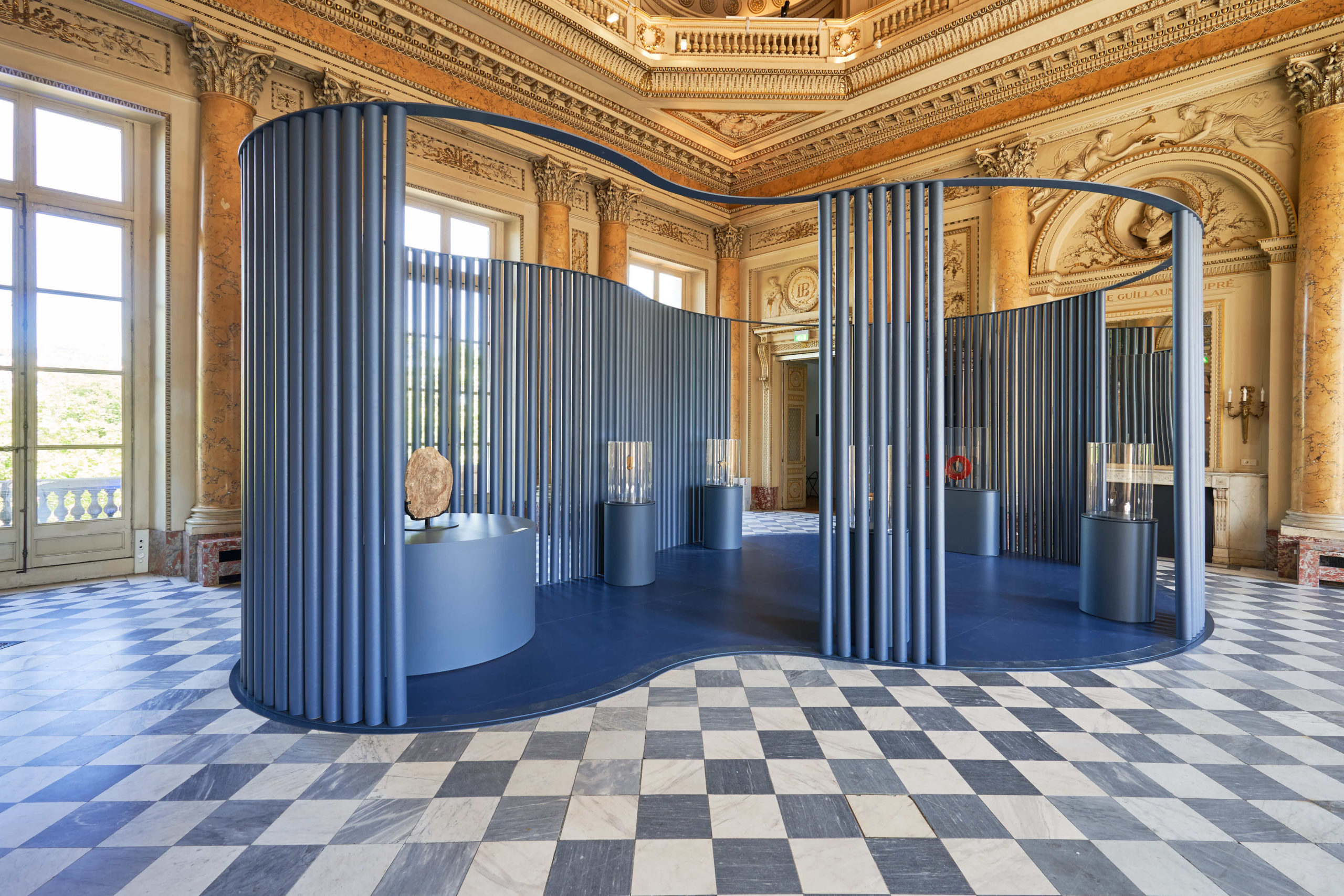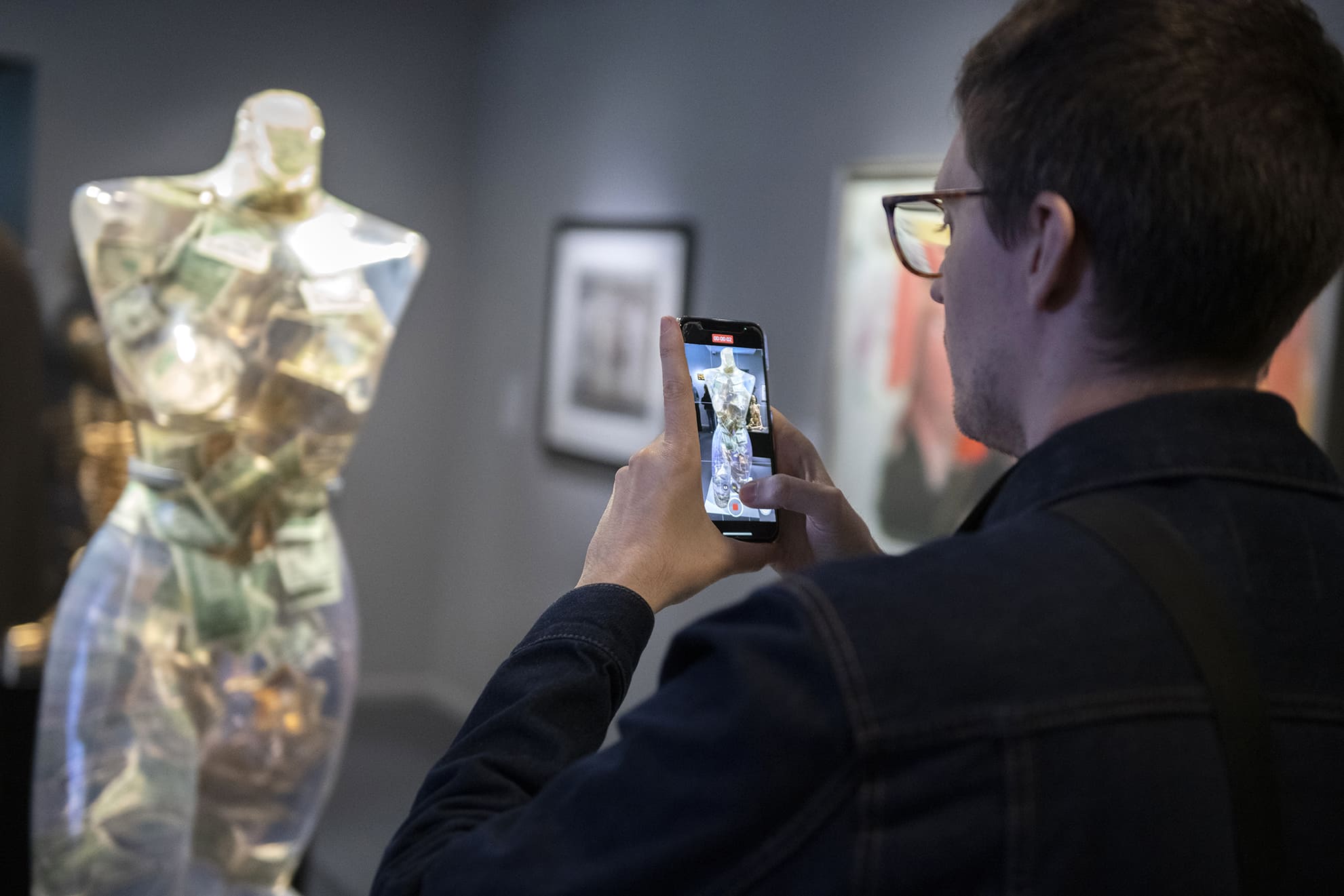 DISCOVER OUR OTHER PROJECT