Organising the conservation and exhibition of a universal collection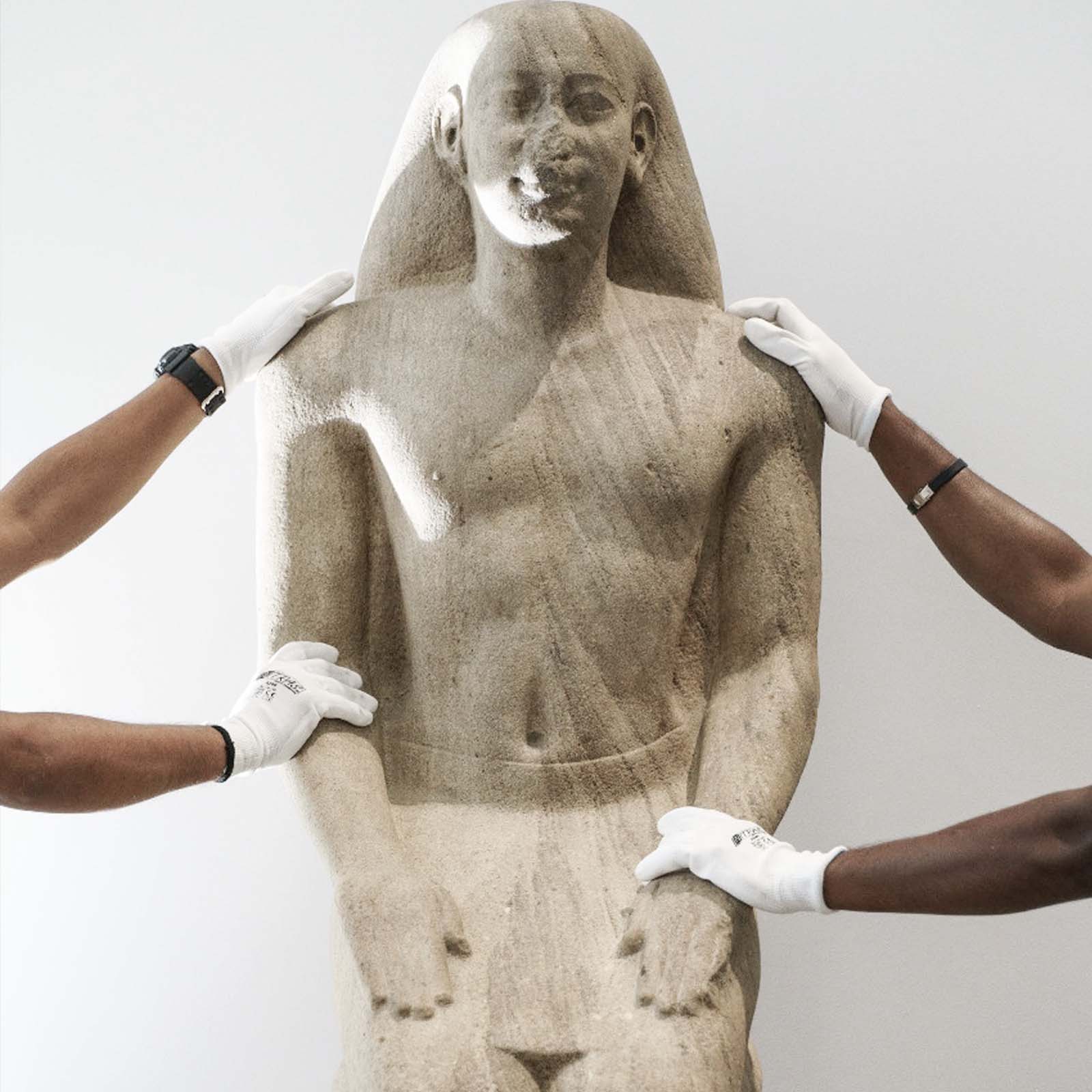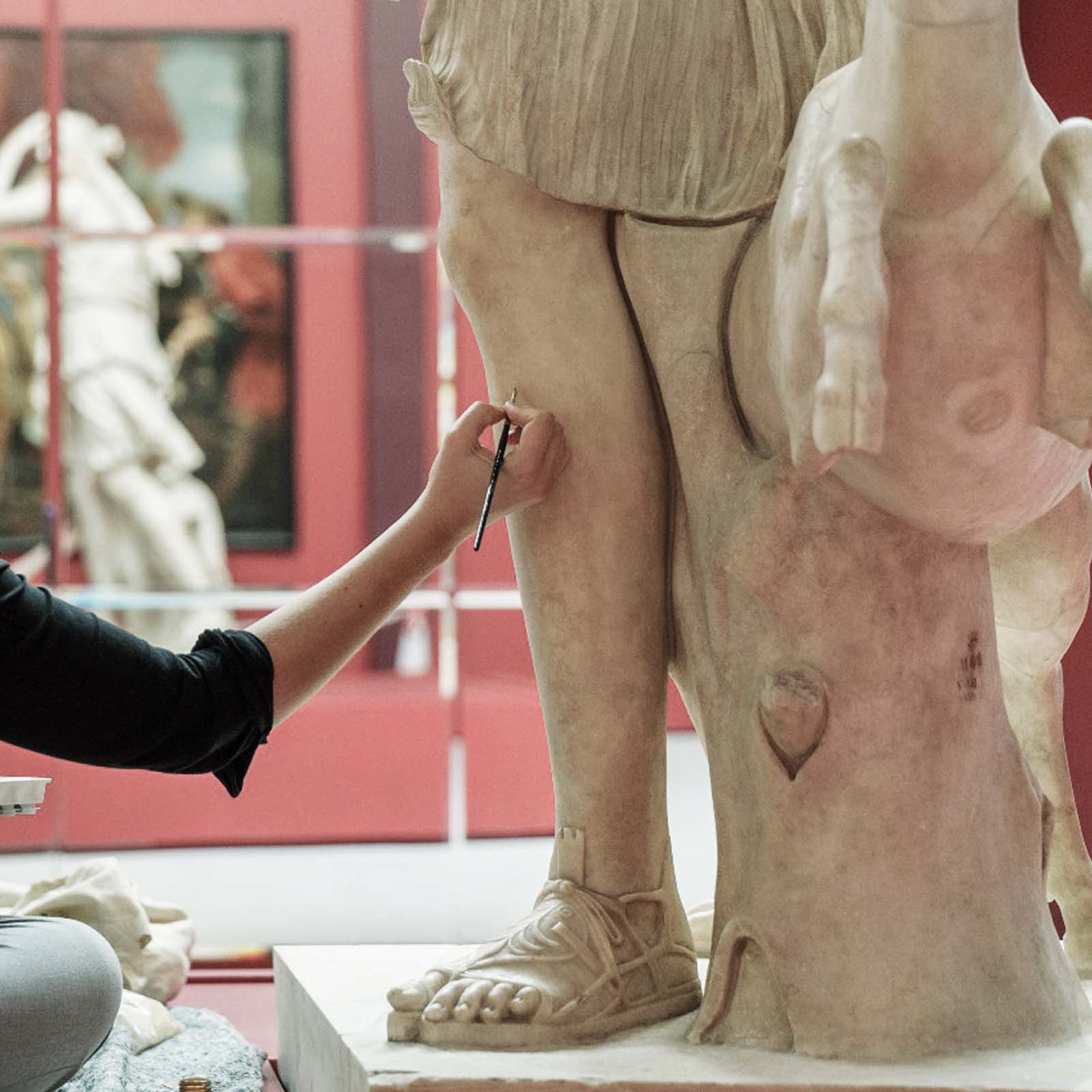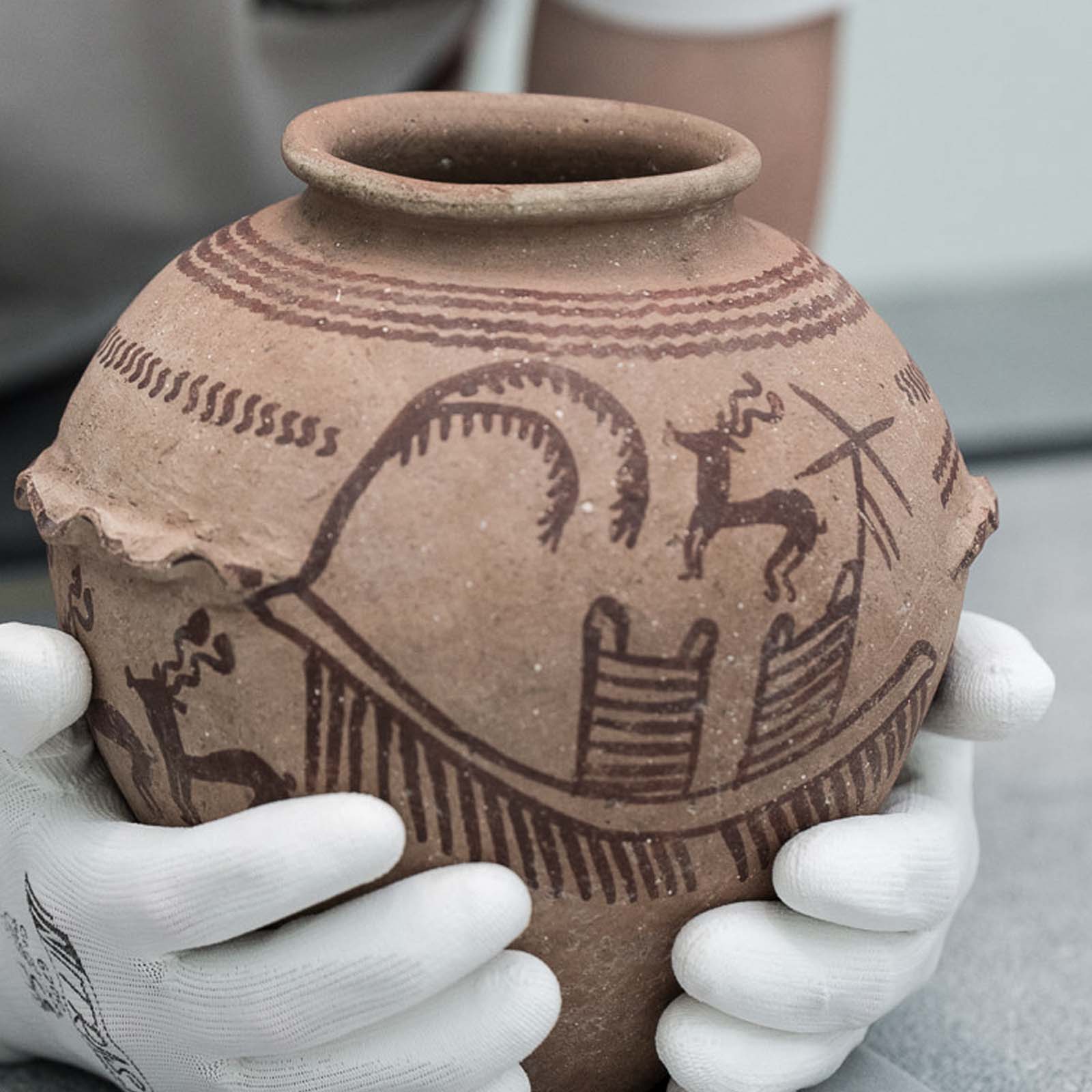 Abu Dhabi Department of Culture and Tourism – Louvre Abu Dhabi
Abu Dhabi, United Arab Emirates
Since 2009
Unique expertise in collection management
France Muséums was tasked with managing all the operations relating to the Louvre Abu Dhabi collections from 2009 until the museum opened. Our engagement included the reception, cataloguing and documentation of the artworks as well as installing them in the exhibition spaces.
In 2017, during the 9 weeks before Louvre Abu Dhabi opened, our teams coordinated the transfer and installation of the museum collections and French loans, representing nearly 1,000 items.
Since 2017, France Muséums has managed all operations relating to the rotation of French loans in the permanent galleries of Louvre Abu Dhabi. Every year we handle over 1,000 movements of artworks, including major masterpieces from French national collections.