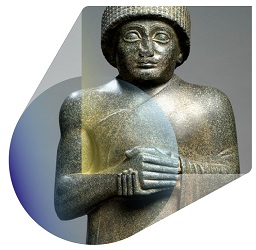 France Muséums' newsletter
SIGN UP FOR OUR NEWSLETTER !
France Muséums has a three-monthly newsletter for its community. Creatives, architects, project leaders, designers, project managers, consultants, curators, technicians… This newsletter is for you. Find the latest news from France Muséums, the experts who work with you every day, and a global overview of cultural news to help you keep up-to-date with current topics and trends.